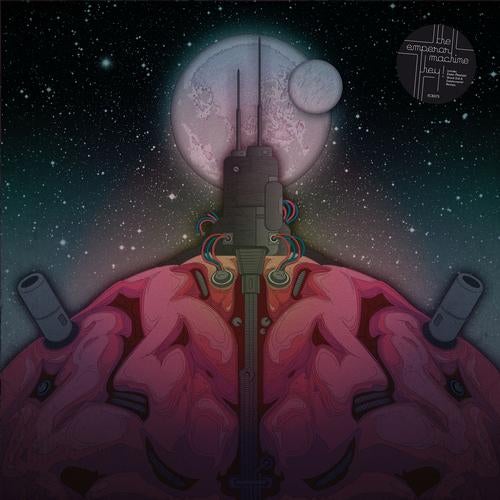 The Emperor Machine aka Andy Meecham is slowly re-emerging ahead of a full on return to the scene in the coming months. Following on from this latest missive on Southern Fried Records (which comes complete with a trio of Ewan Pearson remixes) 2014 will mark a return to DJing for Andy, followed by a full-length album and a brand new live show.

A key collaborator in all this, featuring on a number of album tracks and at the forthcoming live dates, is the hugely talented London vocalist Michelle Bee. Bee is someone with whom The Emperor has worked before and someone who helps raise his productions to the next level. On top of all that, the bona-fide gear head that is Andy Meecham is also working on the Future Four project with Erol Alkan, so fans have plenty to be excited about.

The first cut here, 'Hey' is a bristling brew of writhing synth lines, pixelated melodies and quick-licked disco beats that dazzle as much as they drive. Vamping chords bring the tension and frantically arp'ed melodies bring plenty of colour whilst the anthemic vocal cries from Michelle Bee help finish this off as a sure-fire dancefloor destroyer.

As well as a dub version, Ewan Pearson wades in with his own Skronk Disco Mix. It's just as overloaded a track. Layered up with squiggling machines, but there's a more direct urgency and psychedelic curiousness to this version. It also has some stunning sax moments courtesy of guest musician Gave from The Rapture who delivers a performance that really sticks out and lodges the track firmly in your brain. A dub of the same track is also included, as is a dubstramental that's just as dizzying and colourful.

The Emperor Machine then steps up once more with 'Mandy Mutron', which sees him marry big dirty guitar licks to smaller, funkier, tighter riffs and a dubby undercurrent. The results are inescapably and infectiously funky and come laced up with trademark sci-fi synth craziness to ensure maximum impact on the dancefloor.

This is another fine product from The Emperor Machine that more than whets the appetite for what is to come from him in the months ahead.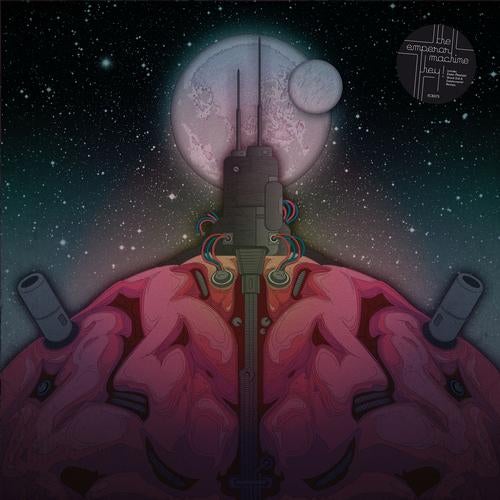 Release
Hey!