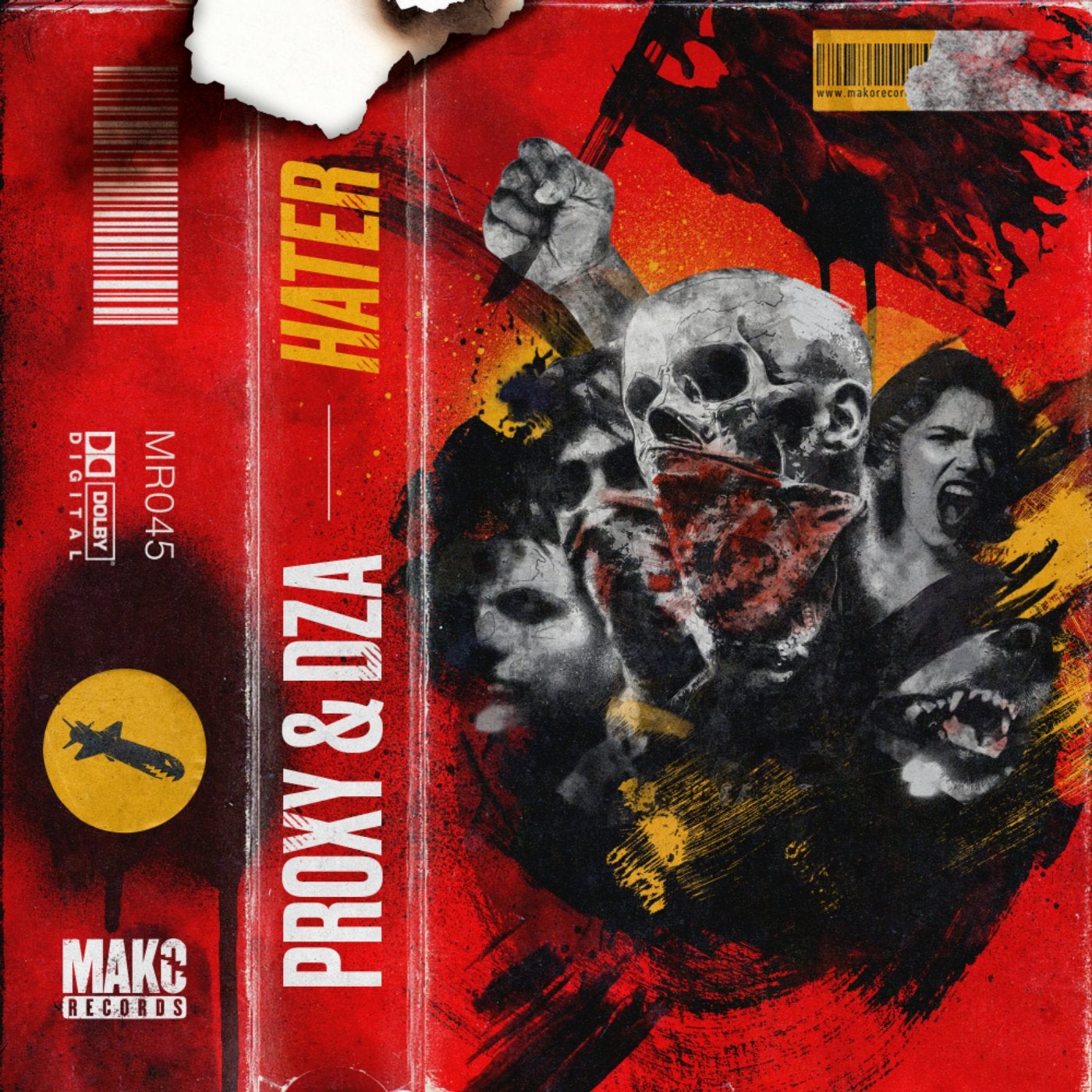 Warning, Mako presents: Proxy and DZA came in with the sick new track they made together!

'Money, Strength, Power, Hatred' - these are the first words you hear on this tight and massive song - no need for explanation, the words complete the dark ambience that speaks for itself.

Don't waste your time, check it out real quick until it's too late!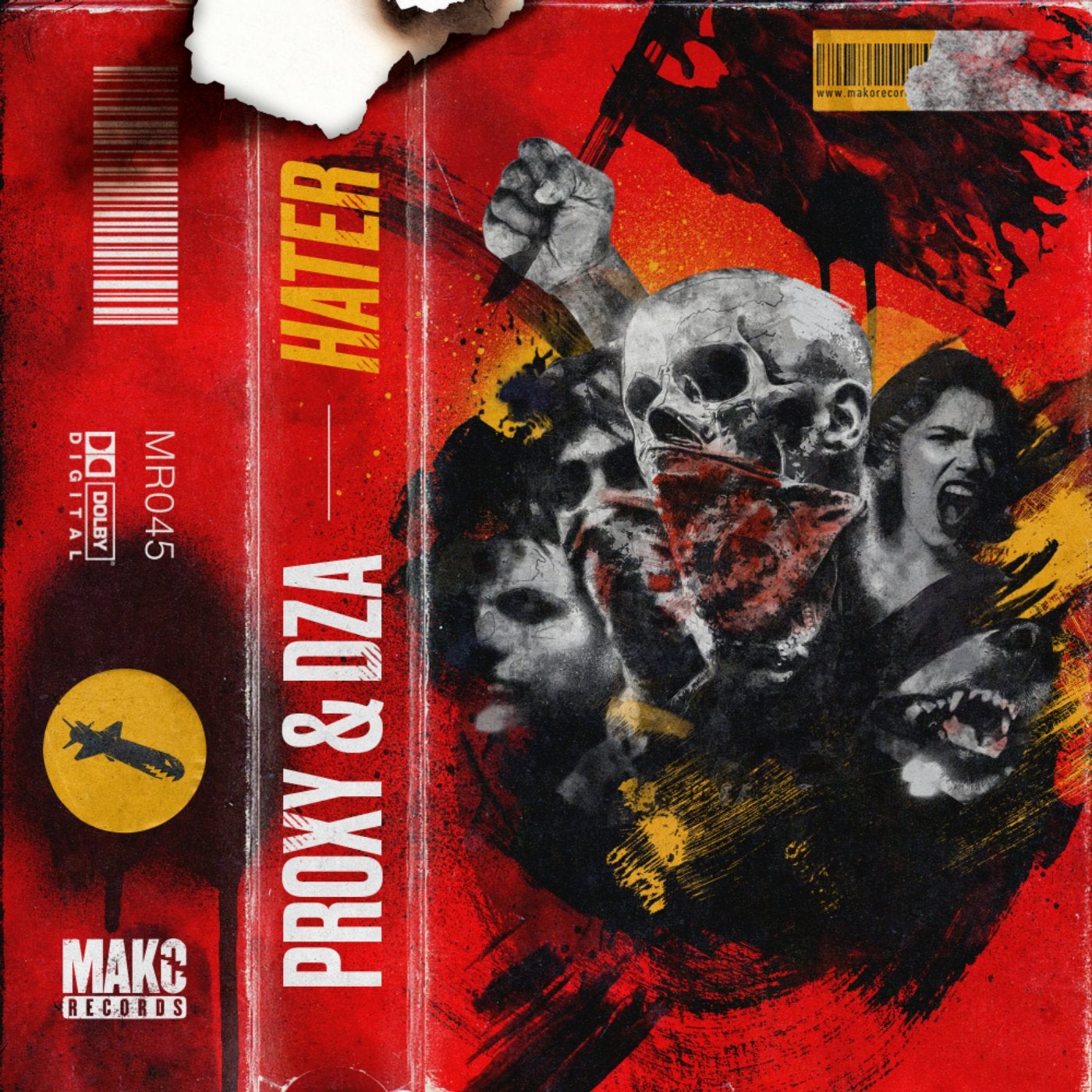 Release
Hater