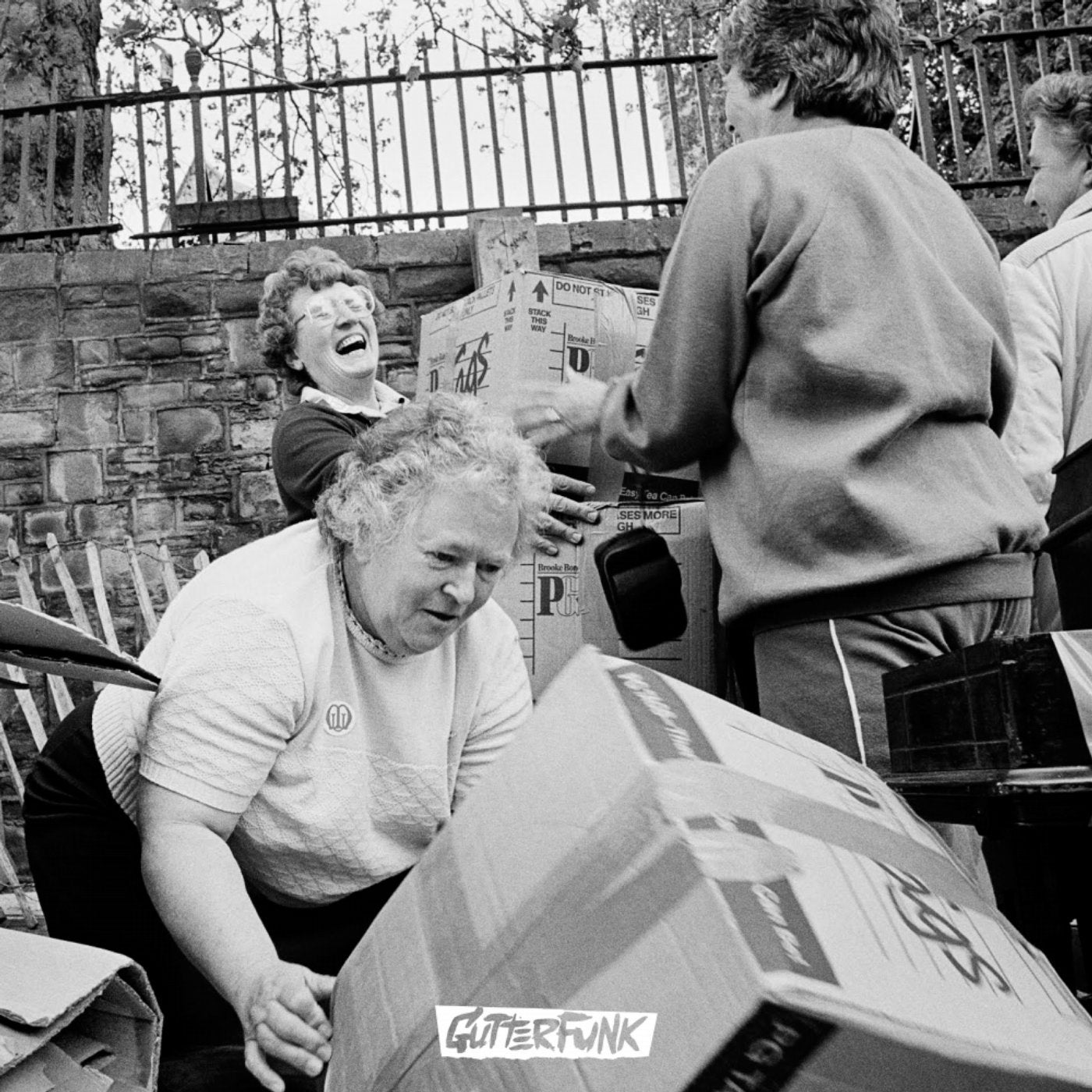 Release Date

2019-12-13

Label

Gutterfunk

Catalog

GF031
DJ Die's GutterFunk record label has gone from strength to strength, the label's ethos of amazing music first regardless of genre has permeated with artists and listeners alike. The labels tracks have found their way into the sets of a massively diverse set of DJs- from Gerd Janson to David Rodigan via dBridge and Shy FX.

The labels first compilation album, GutterFunk: All Subject To Vibes acts as an introduction or indeed a reminder of what GutterFunk is all about. Style-wise we are presented with House, mutations of 140bpm, broken beat, drum n bass, jungle and soul music. Legendary photographer Mark Simmons was kind enough to allow the label to use a photo from his archive for the album, a photo that was picked not only because it's an amazing photo but the nature of the photo fits with the aesthetic of the album, it's a curveball in today's collective art direction.

The guest list on the album speaks for itself: DJ Die, Pinch, Fox, Randall, Dismantle, Addison Groove and Fixate to name a few.
Elsewhere Watch The Ride deliver the club anthem 'Skeematics', riding high after the massive success of the collab with D Double E and mysterious Soul/boogie outfit Sure Thing close off the album with the perfect last dance 'Atoms.'

The album was worked on with a fine-tooth comb, each detail in each track was agonised over by the artist and then by DJ Die and Dismantle, the importance of the labels first compilation album was not lost on anyone and the results speak for themselves. It's an album that prides itself on working as a complete listen when going from track 1 to track 11 and also working as DJ tools when used as club tracks.

A great way to end a big year for the label!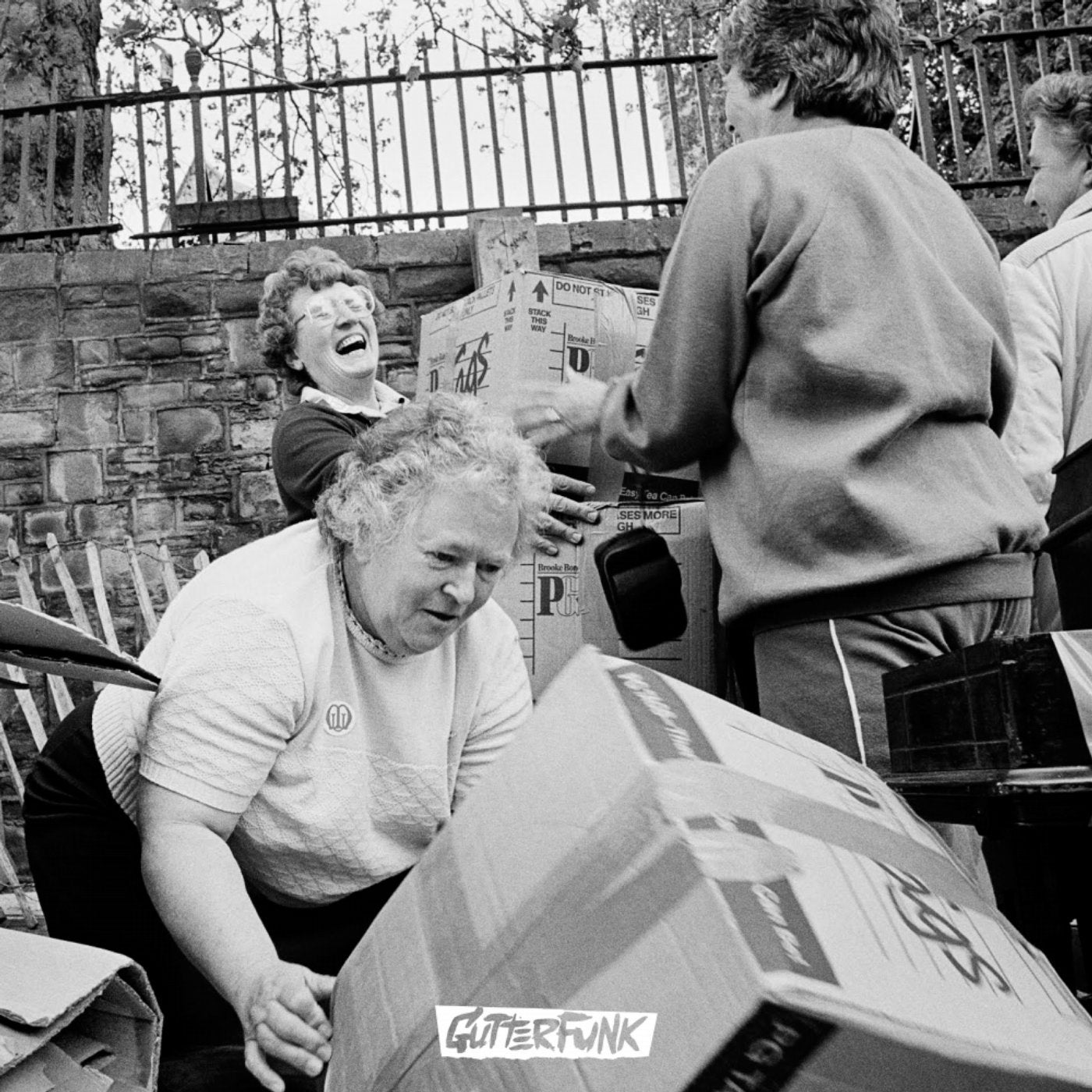 Release
Gutterfunk: All Subject to Vibes
Various Artists

Release Date

2019-12-13

Label

Gutterfunk

Catalog

GF031