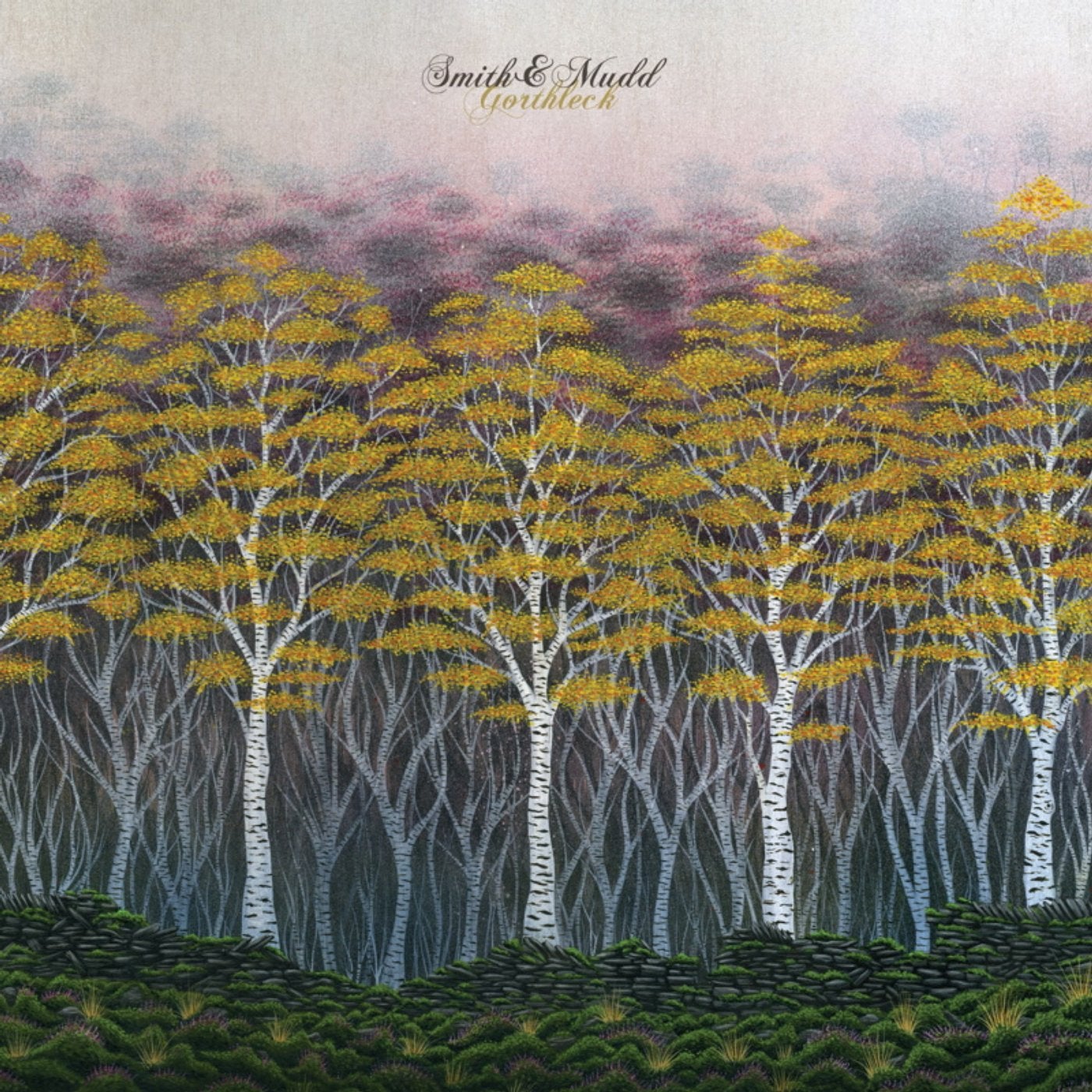 Some believe that the environment in which you make music - from the studio space, to the location itself - has a profound effect on the creative process. Immerse yourself in the world around you, the theory goes, and it will shape the music you make.
Listen to Gorthleck, the third album from veteran downtempo alchemists Benjamin Smith and Paul 'Mudd' Murphy, and you can almost visualize the craggy, windswept and breathtakingly beautiful environment in which it was made.
Reconvening after a near seven-year hiatus last summer, the duo headed up to the Scottish Highlands to spend a week recording in the surrounds of Gorthleck House, nestled on the shore of Loch Mhor in Inverness-shire. Earlier this year, they returned to the same venue, with its' stunning views of the tranquil loch and rocky, wooded hills rising in the distance, to complete the nine-track set.
Certainly, the immersive environment and famously changeable weather seems to have inspired the longtime friends and studio partners. The album's epic centrepiece, the nine-minute "Mhor", sounds like an emotional love letter to the body of water they strolled alongside every day. Its' undulating synthesizer line - reminiscent of classic Tangerine Dream and the Orb's "A Huge Ever Growing Pulsating Brain" - mimics the slow ebb and flow of water across the loch, while Smith's shimmering guitar lines mimic the glint of sunlight reflecting off the surface.
Elsewhere, the audio references are a little more subtle, but no less relevant. The hazy jazz guitars, twinkling pianos, rich grooves and fluttering clarinets of "Nether" sound like the perfect accompaniment to a single malt whisky-fuelled sunset session at the water's edge, while the quietly foreboding aural textures, layered guitars and urgent electric violin of "Enos" evoke memories of watching storm clouds gathering behind distant Highland mountains.
The same could be said of "Mr Coats" - a track arranged in steamy Mexico, and blessed with all the humidity you'd expect from such an excursion - while you can hear gale force winds whistling around the rafters on "Dogwood". As for "Errogie", it's as bracing as a crystal clear morning in the Highlands; chilly, but hugely life affirming.
The duo's previous two albums, 2007's Blue River and its' 2009 follow-up, Le Suivant, were both hugely evocative, but neither captured a distinct a sense of time and place quite like Gorthleck. Listen carefully, and you could almost be there with them, watching the sunrise and sunset.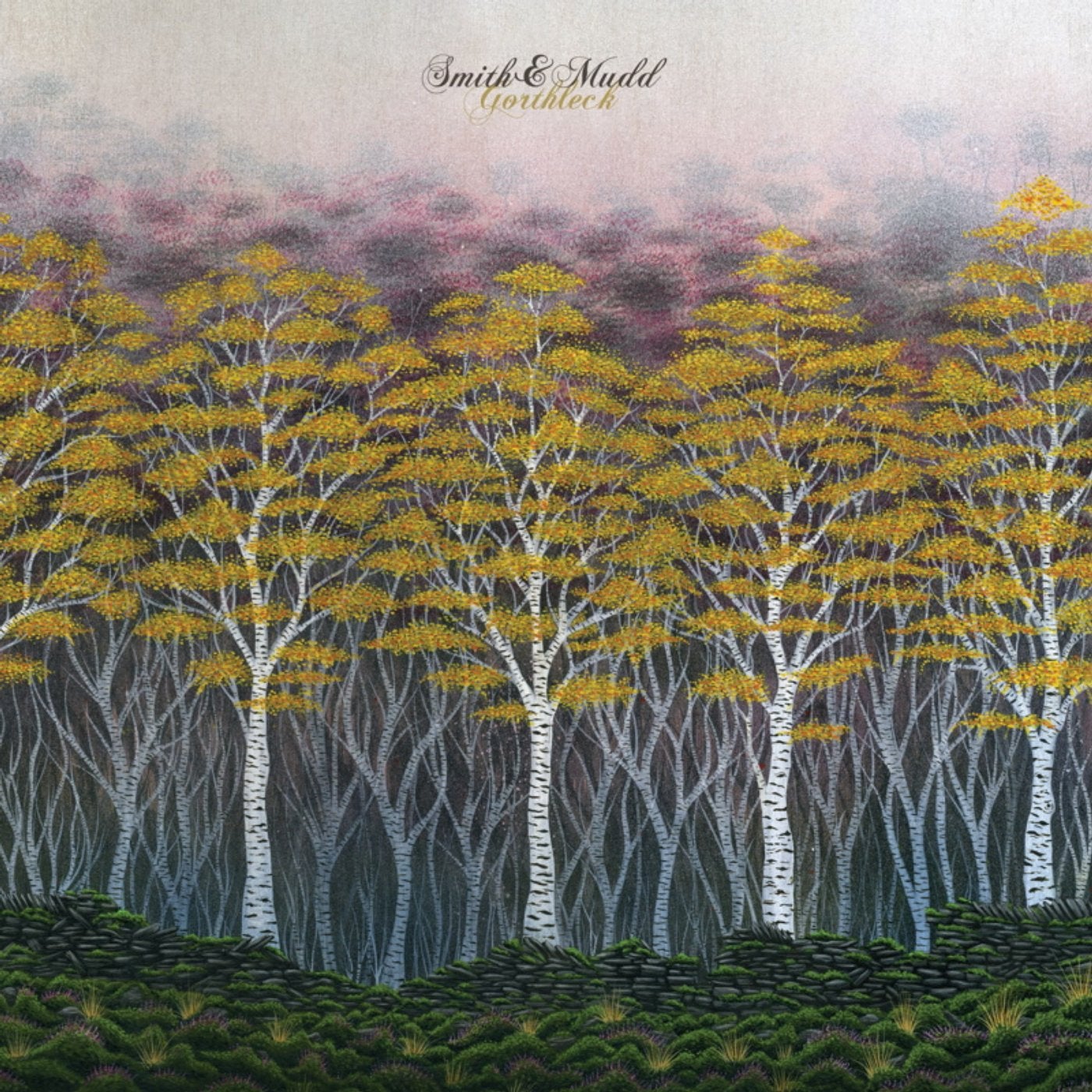 Release
Gorthleck