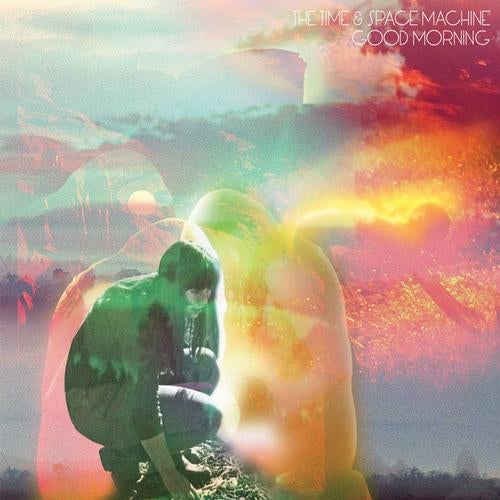 The Time & Space Machine aka Richard Norris is straight out the gates following his acclaimed 'Taste The Lazer,' with a second single off the album titled 'Good Morning.' This summery gem comes armed and packed with three stunning accompaniments from Leftside Wobble, Saint Etienne and .,.,m.,m/

The original is a super-chilled wake up call to all things psyche and beautiful. Shimmering guitar tones, breathing string phrases and a slo-mo beat fully encapsulate the sense and meaning of the lyrics. Time to face the day indeed!

On the flip we're served up some cracking remixes. Leftside Wobble's offering doesn't dissapoint with its strong rhythm section and unique take on the original theme. Saint Etienne's mix goes a little more mysterious, with looping, convoluted elements coming together momentarily for dance floor ecstasy before bumping back down to the steady momentum.

Finally, Coyote brings a new edge to the T&SM package with their laidback adaptation.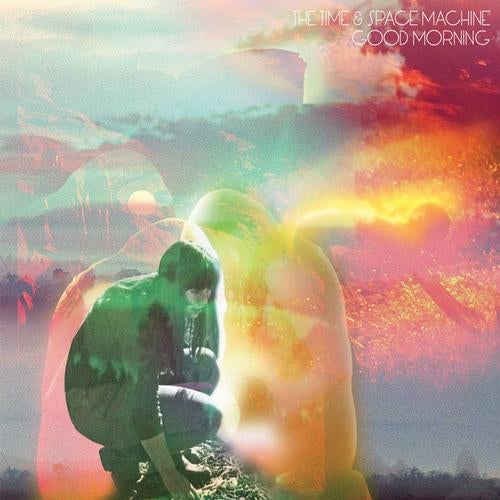 Release
Good Morning