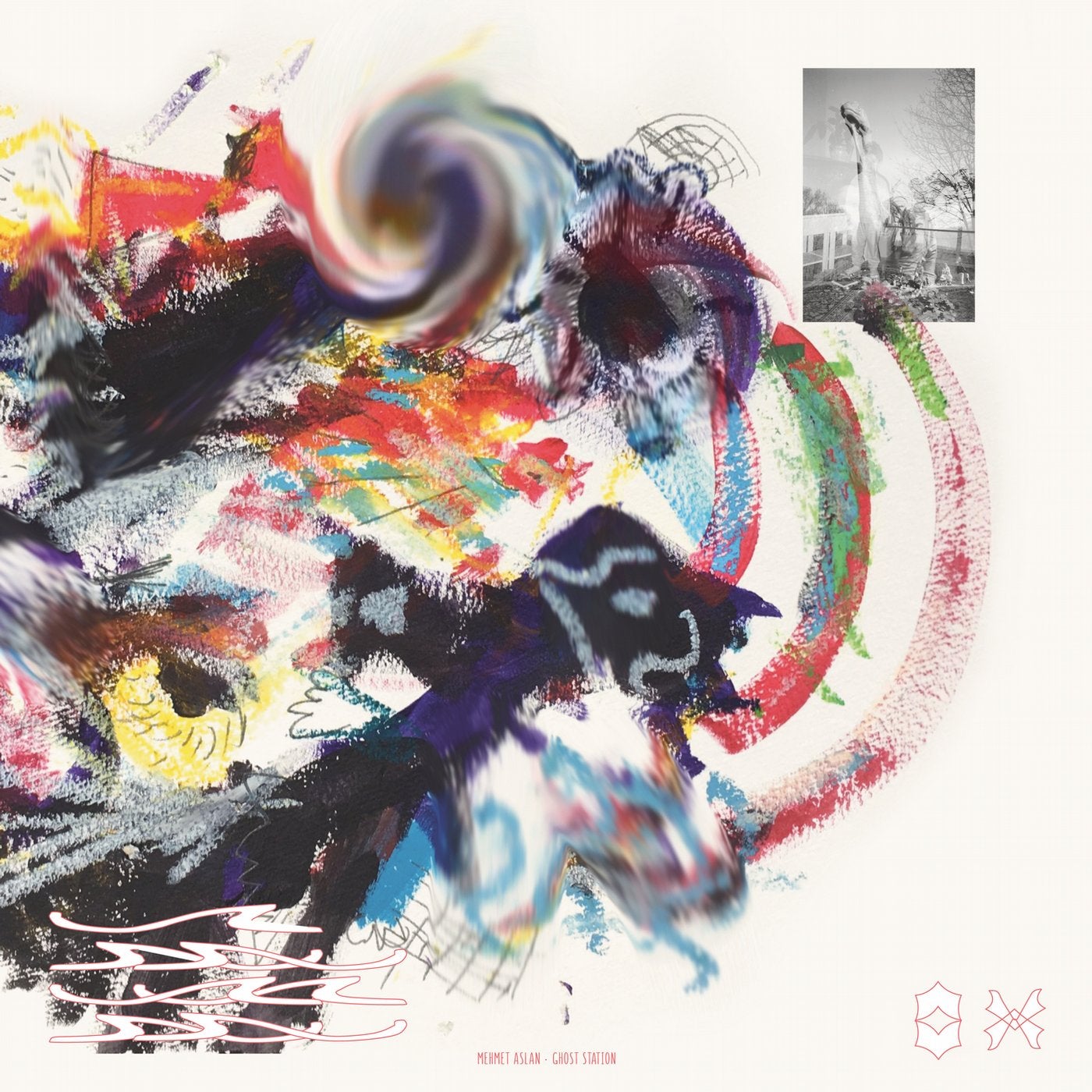 Mehmet Aslan returns to his own Fleeting Wax imprint, in order to deliver the first in a series of releases as part of a new project, ghost station, including a collaboration with fellow Turkish singer, songwriter and vocal producer, Idil Mese.

Efsun, translating to enchantment in Farsi, is the sound of Idil Mese transforming an understated, somewhat folksy instrumental of Aslans into a bewitching and subtle musical spell. Initially tense,
Idil Meses vocal spell wraps beautifully around a brittle guitar motif, inches above a sea of atmospheric ambience. In its second half, synthesis and sitar unite, taking efsun into more revelatory territory, employing a playful melody and warm, cosmic textures.

Meanwhile, on ghost station, from which the project takes its name, layers of meaning and recording slowly unravel, revealing a compelling soundscape. Recorded in one take, and completed across one night, ghost station began with Aslan and his sampler surfing the busy radio waves of Berlin, eventually settling on a beautiful score broadcast on one of the citys classical stations. Just as soon as Aslan had the frequency on lockdown, the signal disappeared unable to be retrieved quickly enough, if ever. Loosely inspired by the work of Swiss visual artist and musician Pipilotti Rist, the track instead unfolds woozily like a dream, undulating through offbeat bleeps, ghostly voices and improvised swells of noise, while still maintaining its own quietly propulsive groove.

Sounding more like himself than ever on his own Fleeting Wax outlet and incorporating an impressive range of musical techniques over just two tracks, ghost station further establishes Mehmet Aslan as a restlessly inventive musical talent.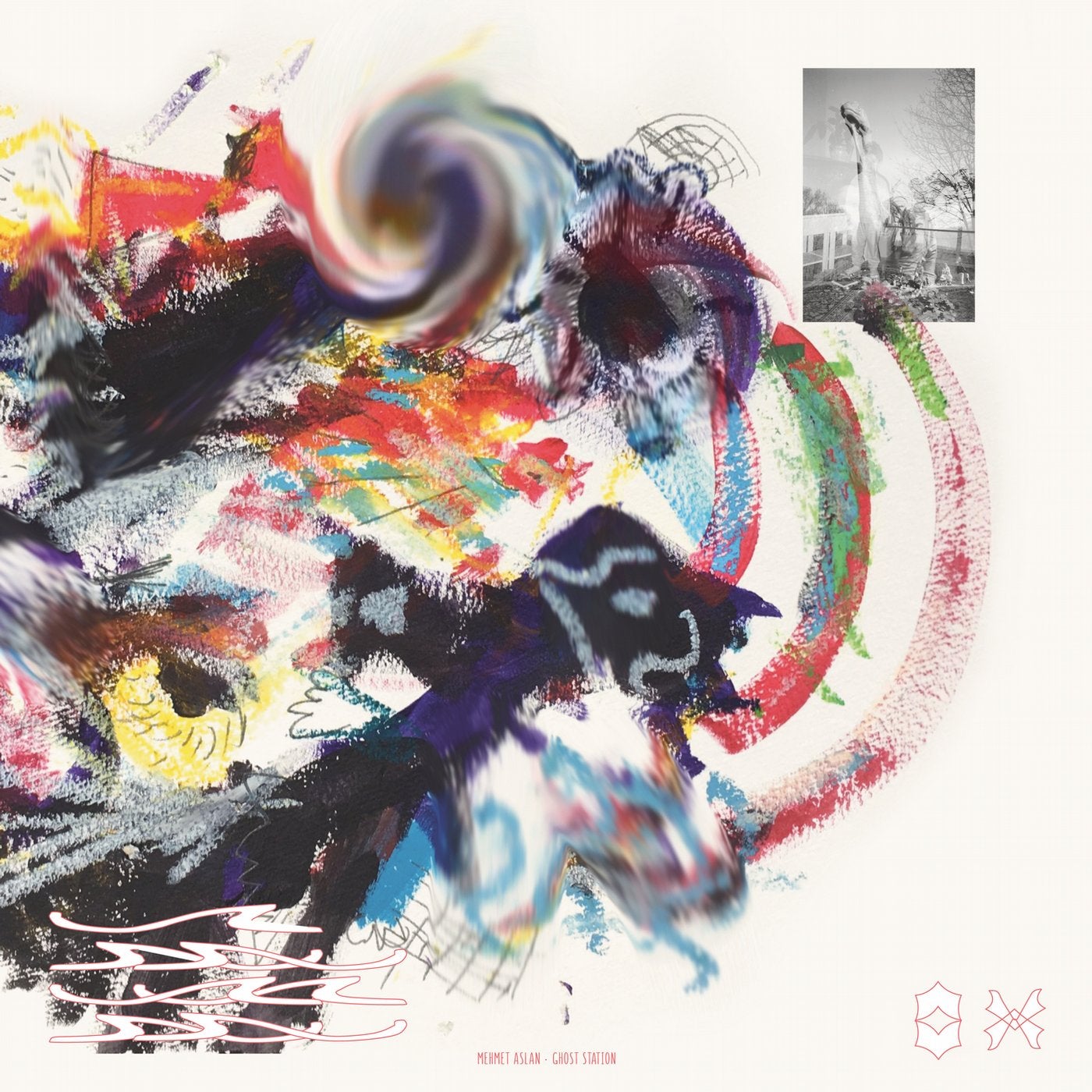 Release
Ghost Station