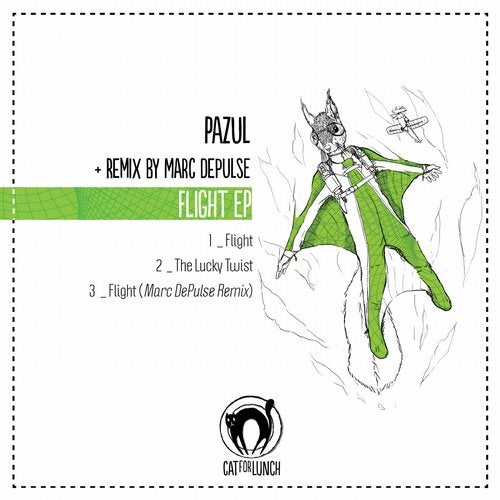 Marco and Matteo (Metrophonique) are incredibly proud to present the 15th episode in their magnificent journey, which on this occasion is entrusted to Pazul (URLS). If techno was a circus, Pazul would be one of the most renowned acrobats in the circuit; to prove it he presents us with two tracks that mix funk, deep, house in perfect harmony and elegance.
"Flight" is an intimate and melodic track, while "The lucky twist" is a dubby funk ballad.
Pilot Marc DePulse creates a trajectory for "Flight" connecting Berlin to Detroit, turning it into a timeless track, minimal but with a warm and enveloping sound.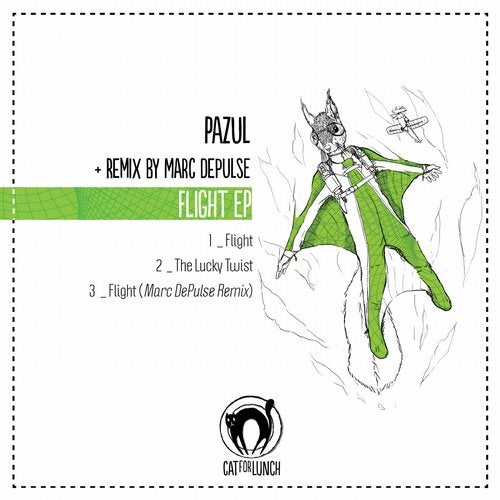 Release
Flight