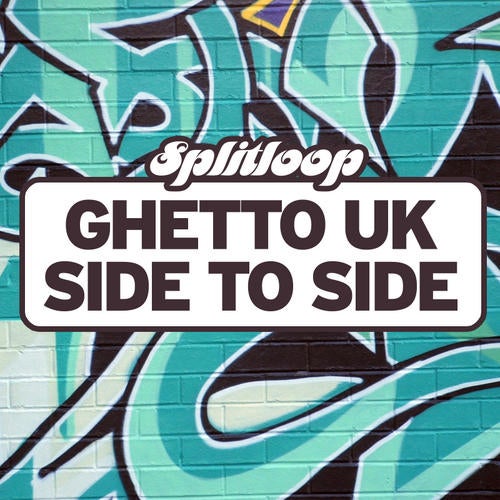 "If you enjoyed the sexy electro fused breaks of Splitloop's flawless 'Pleasure Machine' album last year then you're likely to be seduced by the vibrating low end frequencies of these brand new cuts which are winning the support of all the big players.

""Bang on the money"" - Plump DJs
""Really like this"" - Meat Katie
"Really cool, solid breaks" - Krafty Kuts
""Pure heat!"" - Fort Knox 5
""Proper, loving it!"" - General Midi"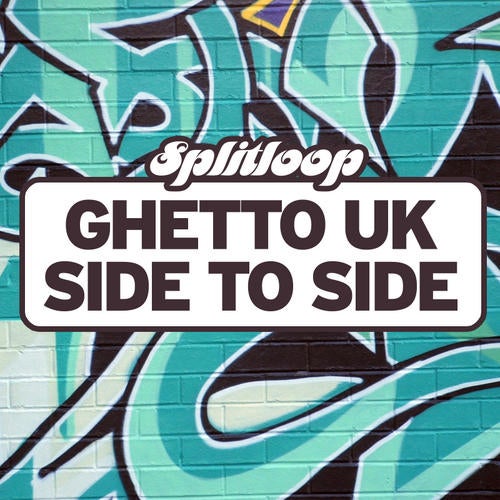 Release
Ghetto UK / Side To Side