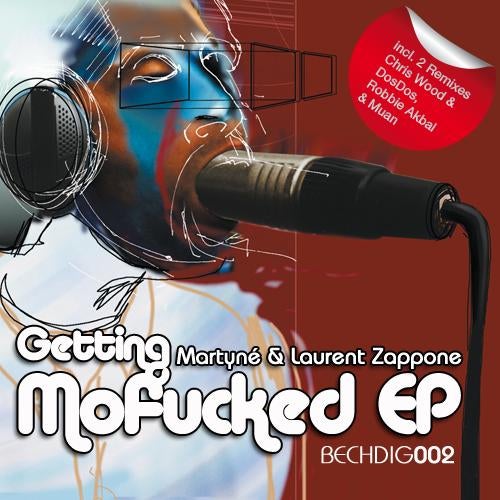 Artist: Martyné & Laurent Zappone
Title: Getting Mofucked EP
Catalog-No.: BECHDIG002
Format: digital only
Info:
Second "digital only" release on Be Chosen Digital. This time Be Chosen Staff Member Martyné and his friend Laurent Zappone are offering 2 deep & groovy tracks.

Mr. Mexcian Techhouse himself, Robbie Akbal (Supernature & Akbal-Music) in coop with his roommate Muan (Camilo Alvares) serving a fantastic reinterpretation of Oiseau Moderne and showing how Mexican Caribians working with remix requests.

Remix number #2 shows how deep labelhead DosDos and his Studiomate Chris Wood can go ... the slogan is: "deep in my ..." no more words nessesary :)

have fun ..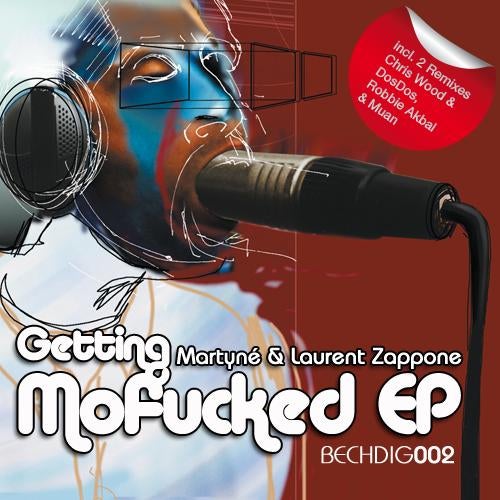 Release
Getting Mofucked EP