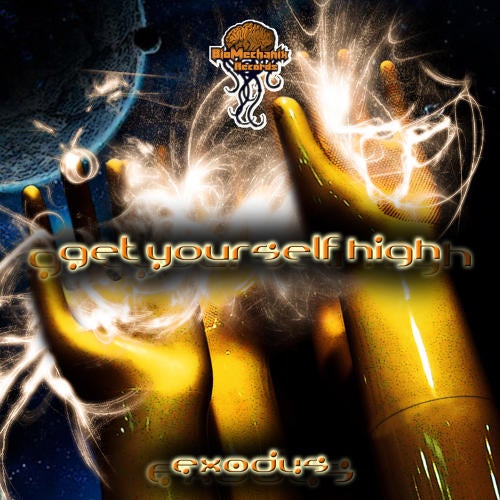 João Peixe, borned in 1988, in Macau, living in Almada, is a portuguese artist in the psychedelic trance scene nowadays. This artist started to ear and getting interest in psy-trance in 1999, but in 2000 João started to produce some original psychedelic sounds. With 12 years old, this kid was rising in audio compreension, and he started to fullfill his fantasy of beeing a person who can do his own sound with his own style. Finally, in the end of 2005, he bought his 1st apple computer, a Powermac G5, and he bought Logic Pro 7.2 , and with this change, he actually did a great jump in his evolution scale, starting to made a kind of sound that expresses agressivite, rush, using arabian melodies, funny brakes, and serious kicks, basslines and rythms.
In 2008, Exodus started a project with Vibraddict, project called ExoAddict, wich is a really innovating project. Shared stage with Painkiller, John Phantasm, Burn in Noise, Zorflux, Vlado, Kristian, PTX, CPU, Electro Sun, Perplex, System Nipel, Visual Paradox, Stereomatic, Phanatic, Vibe Tribe, Switch, Ultravoice, Michelle Adamson, Nexus, High Pulse, Darkpsy, Spectra, Audialize, Eat Static...Remixed and worked with Puzzle, Substance, Eskimo, Vlado, Painkiller, Exaile, Dapanji, Twisted Reaction, Vibraddict, Sycmos, Klacid...

Special thanks to Vanessa, my family, my friends, jonathan aka High Pulse, João aka Vibraddict, Nuno aka Sycmos, Avizz, Tales, Ivo aka Klacid, Marco aka Brainwash, Roy aka Painkiller, Victor aka Substance, Daniel aka Puzzle, Eyal aka Exaile, Vlado, and for thoose i didnt mention before, i didnt forgot you, your here.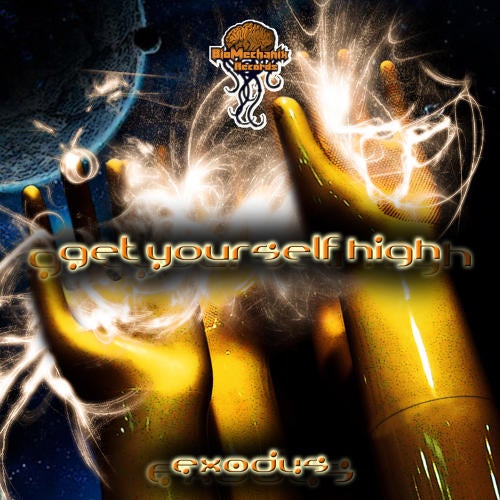 Release
Get Yourself High