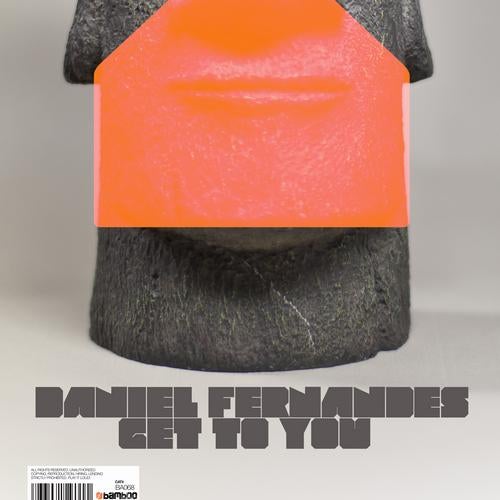 There is no hype needed on this one! What we have here is house music as it should be.
Two tracks built upon the same cheeky sample that move in completely different directions. 'Get To You' chugs along drawing you into it's groove and holds onto you with lush pads until that ever so familar hook rolls in.
While on the flip 'I Feel For' strips the whole affair back whith added bounce and subtle deep house chords.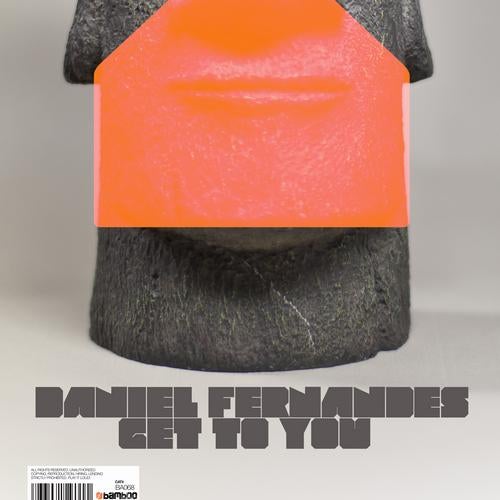 Release
Get To You