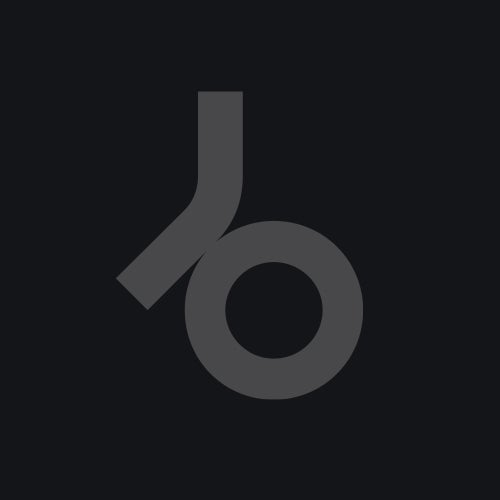 Release Date

2008-10-20

Label

Televizion

Catalog

TVZ001
Dave Spoon's brand new label "Televizion" launches exclusive to
Beatport!
Set up as an outlet for both the well known Dave Spoon sound, and the
more unknown!
The first release is a collaboration with dance legend, Pete Tong.
Both BBC Radio1 DJs in their own right, Tong and Spoon (a name that
wouldn't sound out of place in a cutlery drawer) created the track
"Gas Face" as theme music to a series of viral Horror episodes.
The track came about when Pete was asked to score the music for the
infamous Hammer horror film series. In a move to relaunch the seminal
horror genre company, new episodes were made and shown exclusively on
myspace alongside eerie music from the some of electronic music's
biggest producers.
Due to the amazing reactions and pleading to release the record from
DJs and clubbers alike worldwide, it is nows seeing a full release
with a huge Japanese Popstars remix and a Lee Mortimer remix, the
track has come from being title music to a massive club destroyer and
now can be downloaded exclusively on Beatport.
Tong & Spoons' original version is a stripped back techno monster
destined to be huge on dance floors the world over. Cool hypnotic
bleeps and ravey stabs combine with a raw bassline and huge breakdowns
- MASSIVE!
Lee Mortimer turns in a fidget house rework that turns the track on
its head with plenty of wobble! The big rave hoovers bubble underneath
while the bassline is tweeked to within an inch of it's life before
breaking down into the oblivion...
The final mix comes from the Japanese Popstars, whose rework is a fine
slab of peak-time electronica like we have become accustomed too from
these young Irish producers. The addition of a cool hook and euphoric
elements give this remix a real hands-in-the-air appeal.
With future collaborations coming in the form of DJ Zinc it's clear
that the expectations will be as high as the quality, but also expect
the unexpected!
Tong & Spoon - "Gas Face" is out on Monday 20th October on Televizion

www.petetong.com
www.davespoon.co.uk
www.hammerfilms.com/

Reactions so far have come in at 5/5 from Steve Lawler, Dubfire, Erick
Morillo, Slam, Meat Katie, Sarah Main and Dylan Rhymes and we also
have Goodwill on it for Australian radio, David Gausa in Spain, plays
all over the Netherlands as well of course as multiple Radio 1 plays
by Pete Tong and Dave Spoon! Other reactions include Robbie Rivera,
Joachim Garraud, Asle, Matteo Esse, Beginerz, DeepGroove, Dumb Dan,
Paul Harris and the Trophy Twins among others!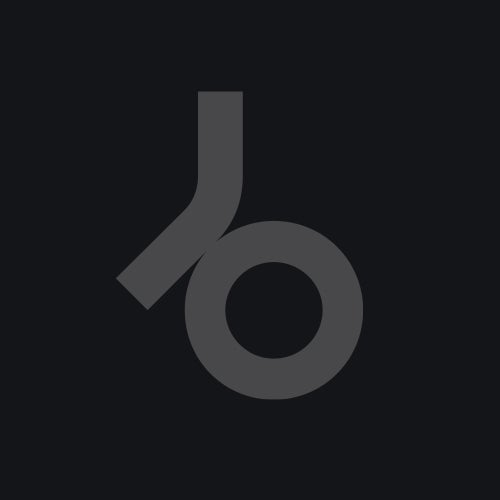 Release
Gas Face
Release Date

2008-10-20

Label

Televizion

Catalog

TVZ001