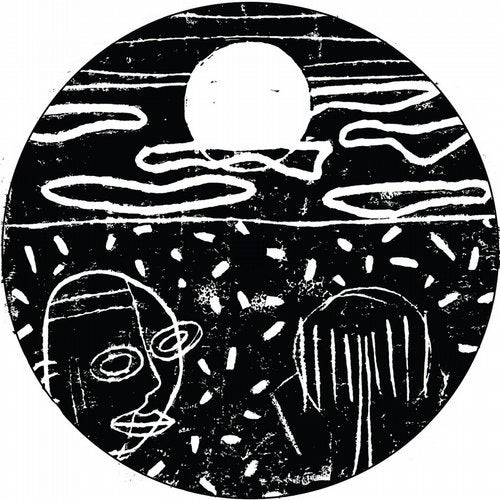 Freerotation resident Duckett lands on Facta and K-LONE's Wisdom Teeth label with a new 4-tracker, Gannets For Guano - the label's first single-artist EP, and Duckett's first for Wisdom Teeth.

Having already released stand-out records on Galdoors, Greta Cottage and UntilMyHeartStops, Duckett's latest fits in perfectly amongst Wisdom Teeth's backcat - his malfunctioning rhythms and spoon-bent melodies occupying the sweet spot between order and chaos that the label has always done its best to occupy.

More so than ever, Gannets For Guano sees Duckett exploring far-out territories. The melodies are psychedelic; the rhythms are disjointed and swinging - but always kept just the right side of chaotic. Even at its most eccentric, the EP rolls with the functionality of techno, and boasts buckets of soul on account of Duckett's truly singular knack for melody.

With Gannets For Guano, Duckett and Wisdom Teeth continue to establish themselves as go-to names for UK-rooted gear and tripped-out house and techno.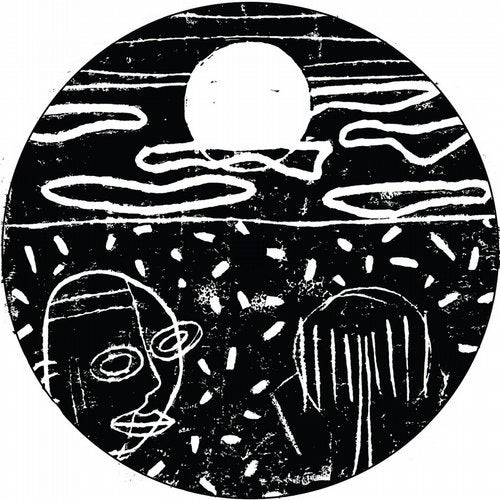 Release
Gannets For Guano EP