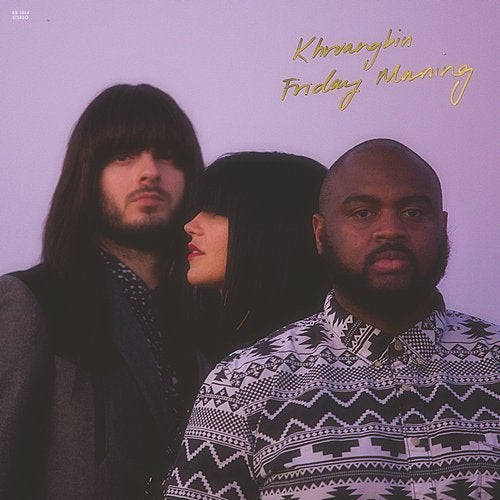 Globetrotting Texan trio Khruangbin present Friday Morning, taken from their second album Con Todo El Mundo, set for release on 26th January 2018.

Formed of Laura Lee on bass, Mark Speer on guitar, and Donald DJ Johnson on drums; Khruangbins sounds are rooted in the deepest waters of world music infused with classic soul, dub and psychedelia. Their 2015 debut album The Universe Smiles Upon You was heavily influenced by 60s and 70s Thai cassettes the band listened to on their long car journeys to rehearsal in the Texan countryside. Con Todo El Mundo takes inspiration not just from South East Asia but similarly underdiscovered funk and soul of the Mediterranean and the Middle East, particularly Iran.

Though outwardly unassuming (but no less stylish), the trios diverse backgrounds aligned with a shared worldview and passion are at the heart of what makes Khruangbin tick. Their desire in representing international culture is notable given the climate and agenda in certain areas of the US. In some respects it's throwing back a compliment by reinterpreting artists of other countries reinterpretations of US-based music, which again drew influence from the world. Throughout Con Todo El Mundo; Laura Lees melodic low-end theory, Marks lyrical, free-role guitar lines, and DJs ever-steady, ever-ready backbeat form something greater than their parts. A statement that crosses languages, ages, cultures and borders.

Since the release of The Universe Smiles Upon You, Khruangbin have spent the past two years playing non-stop worldwide. From a European tour with Father John Misty to supporting Maribou State at Koko, a string of festival dates at Glastonbury, SXSW, Dimensions, Gottwood, Love International, The Great Escape, The Downs with Massive Attack, a joint US tour with Chicano Batman and extended headline excursions; Songkick estimates Khruangbin played around 100 gigs in the past year. The band count it at a fair few more. As a nod to their travels, Laura and Mark have been presenting a weekly AirKhruang DJ set live each Friday on their Facebook page, where the pair play a selection of music by artists from a particular city.

The trio continue to play live around the world throughout 2018 starting with a UK tour to follow the album release. A vibe-synchronous soul-unit travelling the planet, honing their craft, absorbing the sights, sounds and feels from cultures across the globe, processing them through the Khruangbin filter and gifting the result back...with all the world.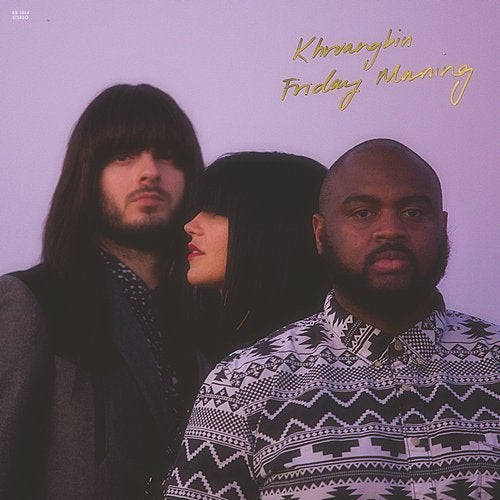 Release
Friday Morning