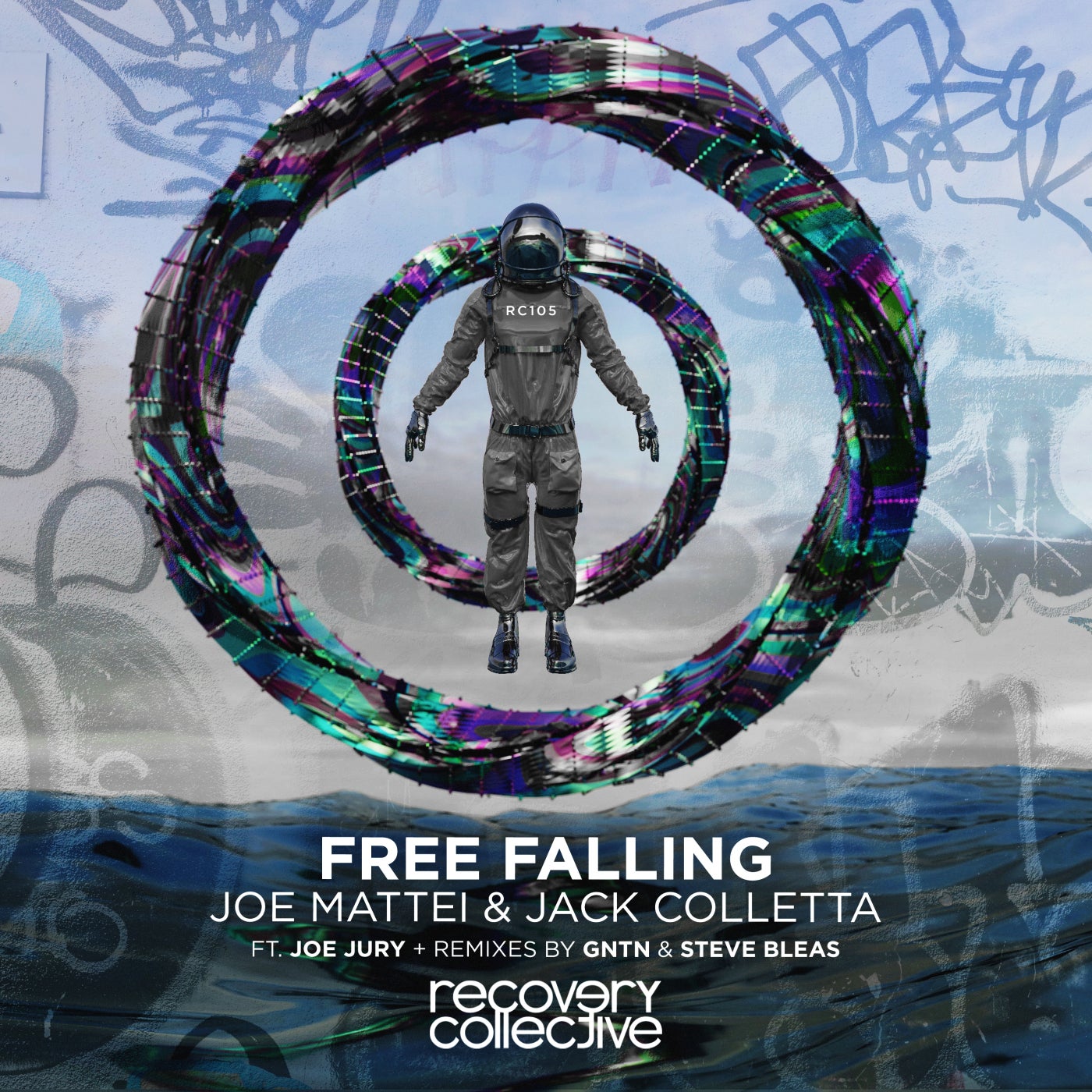 Hype
Amongst our ranks, cross collaboration is something we pride ourselves on. Each of the artists on our roster being able to not only grow as individuals but also as a collective, pushing each other together as artists.

It is our pleasure to introduce this next release, featuring two of our very own crew, Jack Colletta and Joe Mattei – who have teamed up with the vary talented Joe Jury on vocals to deliver a beautiful melodic composition; Free Falling.

The original piece brings an intimate energy, hypnotic in the feeling between the vocals and synthesis, maintaining a balance with the dancefloor energy throughout the progression.

Accompanying this release we have the return of Steve Bleas who has given us an upbeat rework to get those feet moving, and last but not least we welcome rising stars GNTN to our ranks who we've been exited to work with for some time have, whom of which have blessed us with their own driving melodic rendition.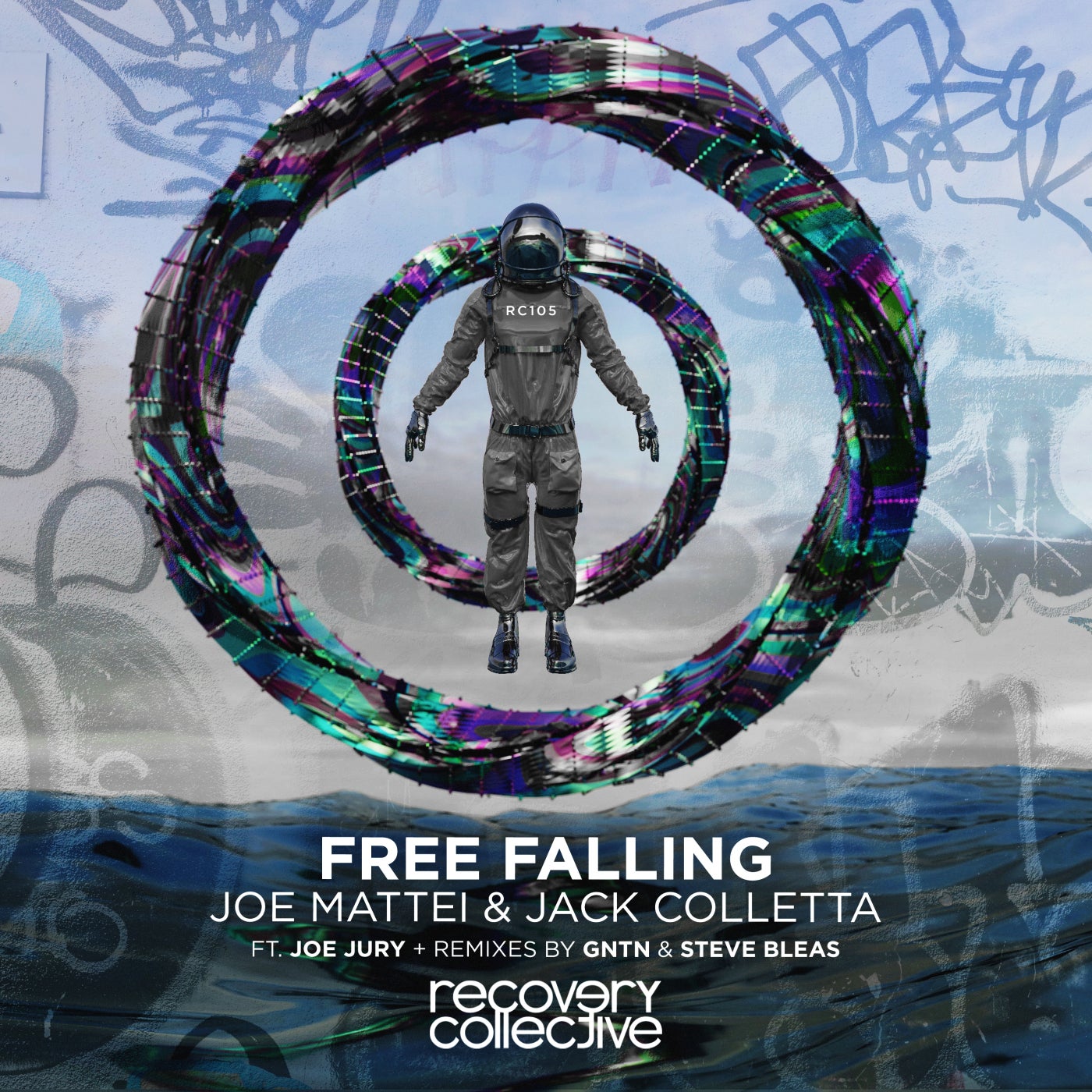 Hype
Release
Free Falling