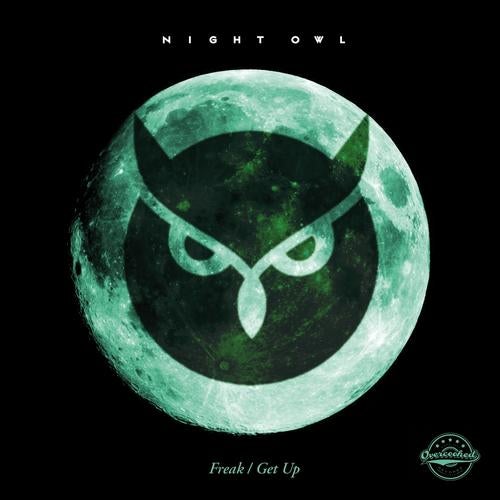 Nonames (Foreign Beggars / Dented) - "deeper pulse flavourz"
Phra (Crookers / Luckybeard) - "BANGGGGGGGGG JESUSSS"
DJ EZ (Kiss FM / One Recordings) - "Cool!! I plan to play it in a set somewhere"
Roska (Rinse FM / Kicks N Snares) - "thanks!"
Mumdance (Mad Decent / Greco Roman) - "Feeling Get Up Big Track."
Chrissy Murderbot (Planet Mu / Loose Squares) - "big one! thanks :)"
My Nu Leng (Mindstep / LNUK Records) - "Big release, 'Get Up' sounds like it would go off! Will try to drop at Outlook!"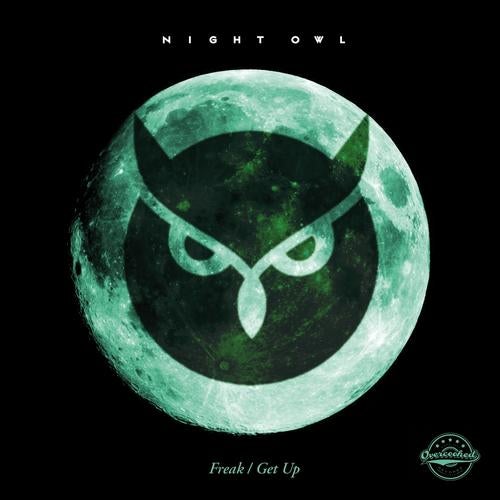 Release
Freak / Get Up