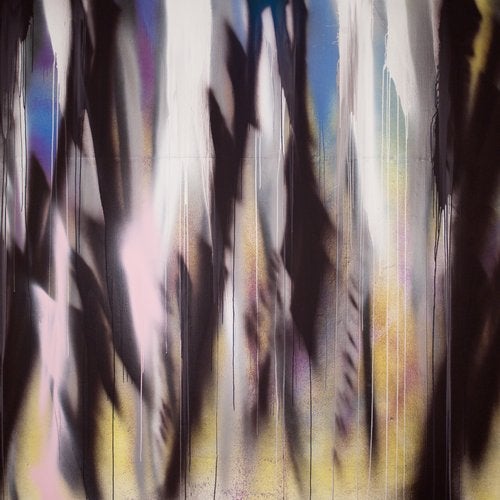 Release Date

2017-09-11

Label

Mule Musiq

Catalog

MM216
children are laughing and playing in the back, a baby screams happily: handsome field recordings welcome the listener to the final chapter of fred ps fp-oner trilogy for mule musiq.

the opening tune is called smiles, so children's laughter fit the mode. the idea is that smiles and cries are natural for children and as they grow to adulthood the reality becomes more, therefore the duality of life itself is obvious in the mood of the song.

the new york city native that is working on his very own music for almost 20 years explains about the beginning of his new album that features eleven tunes for deep meditative club use and beyond.

it brings the listener house music full of cosmic realities, odd jazzing moments, japanese spoken word pop, synth spheres for ambient use and an overall outer-national atmosphere, that handsomely dances between roughness and subtle tuned in deepness.

i chose to base this project on numbers in order to impart a bit of depth and substance. 5, 6 and 7 have a meaning in both the literal and esoteric sense. we as a species are a combination of matter and energy, so it is a matter of relating the two in harmony.

my experience as an artist expresses this. its like a testimony to the human condition and how we relate to treat and mistreat one another. this view is the base of a philosophy that is close to me, because art imitates life.

so rather than doing a project that highlights ego posture, my intent is more about what can i give to the listener. as a human being, as an artist, what can i share? it's a part of a philosophical tug of war that goes a lot deeper than the expectation of what one might think a dance album or rather an electronic music album should be.

it's food for thought, not candy and a soft drink, but real substance that stays with you.he reveals about the profundity of his trilogy. at large it is a journey inward, compelling, mesmerising and enchanting.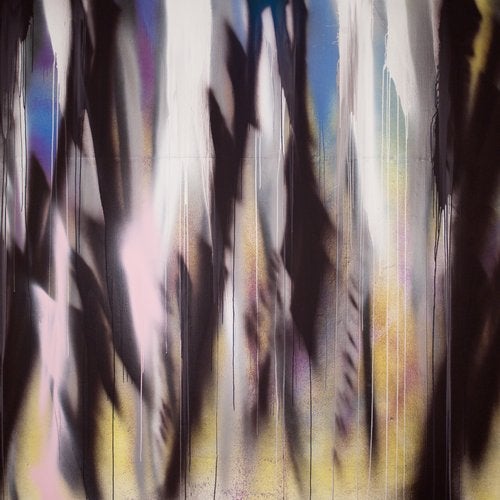 Release
Fp-oner Aka Fred P/7
Release Date

2017-09-11

Label

Mule Musiq

Catalog

MM216