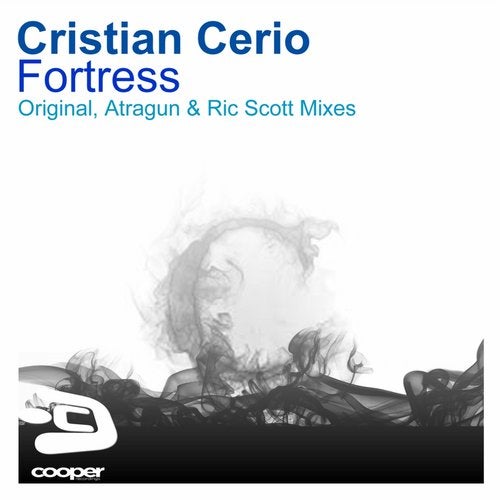 Cooper Recordings & Argentinian based DJ and producer Cristian Cerio bring you 'Fortress'.
Cristian's favorite genres are Progressive house/Minimal Techno & Trance/Uplifting Trance.
Inspired by producers and DJs like Deadmau5, MaRLo, Sneijder, Paul van Dyk, Photographer...
amongst others.

For his first release on Cooper Recordings, Cristian hits us with an uplifting Trancer 'Fortress' which
will raise the levels on any TranceFloor.

With its old skool rolling basslines and Pad filled break down..Very Hemstock & Jennings-esque
in his delivery, bringing back the feel of Trance that rocked many a dance floor in the early
part of the 21st Century.

On remix duties for this one firstly is Atragun, who delivers a thumping contribution to
the release. Driving Kick & bassline that will test the speakers and a teasing synth line that
takes you into the breakdown with a beautiful transition of sweeping pads, before progressing
on to the main part of the track. An uplifting start, a progressive main and a Thump all the way
through..Drop it mid-session and see what happens.

Last up is a Producer/Remixer/DJ who planted his roots firmly in the late 90's early 00's Trance scene, Ric Scott.
We asked for a Classic Trance feel to his remix and he didn't disappoint us.
Filtered Synths & pads, a classic piano line in the break before lifting in to the Original Synth line with
uplifting ease. Cue the Verb, cue the Saws, cue the pump of Ric's productions & Press Play!!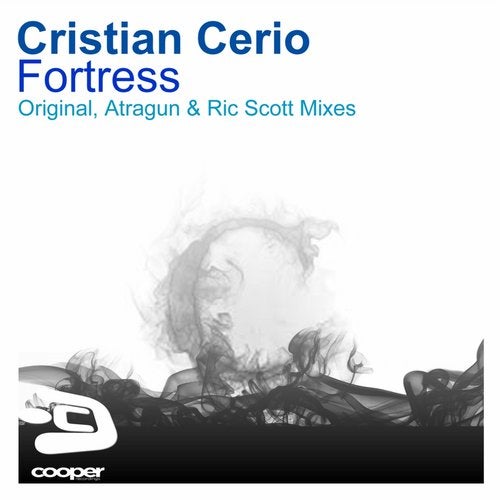 Release
Fortress