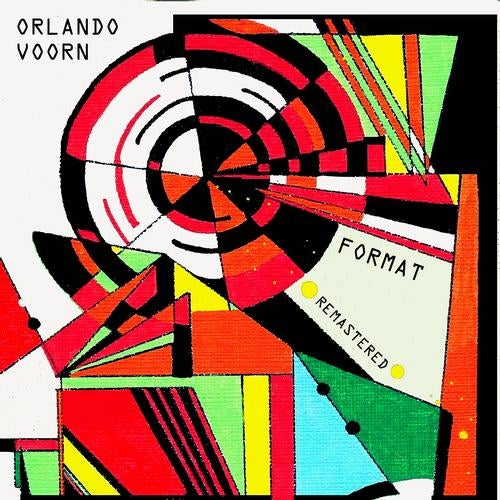 Release Date

2012-06-18

Label

Opilec Music

Catalog

OPCM12028
Artist: Orlando Voorn
Title: Format (Remastered) E.P.
Label: Opilec Music
Release: 18th June 2012
Cat. No.: OPCM 12 028
Format: 12" Single / Digital

Italy's Opilec Music continues its relationship with Dutch master Orlando Voorn this summer with a two-track release of the pioneering producer's material as Format, remastered and titled ʻFormat Remastered'.

Rightly recognised as one of a handful of artists who built the early, crucial bridges between Europe and Detroit in the late-eighties and early nineties via collaborations with Juan Atkins and output for KMS, Voorn's legacy is unquestionable. Winning Holland's DMC championships in 1986 and 1987 was
the real career catalyst and there seems to be no let up in quality since then, either as a DJ or a multifaceted, multi-genre producer.

ʻFormat (Remastered)' takes in two tracks which were originally produced in 1993, ʻDamn Right' and ʻJam Session'. Having previously released for Opilec Music, label boss I-Robots asked Voorn for the opportunity to re-release the tracks with fresh mastering, such was their impact on the Italian outfit when initially unleashed via ESP way back when.

It's easy to see why these tracks have been plucked for a re-release being that the raw charm, edge and vibe sounds so current. Energetic, melodic and broken, both tracks touch on a myriad of styles but what shines through is how modern electronic styles can be traced back to this sort of fantastic, unique output. Listen now, and ʻFormat Remastered' could be sitting snuggly alongside modern house, techno, UK Garage, UK Funky and many more ʻcontemporary' styles.

This is a rare chance to grab beautifully treated versions of classic Voorn material.

Orlando Voorn ʻFormat (Remastered)' is released on Opilec Music 18th June 2012, on vinyl and digitally with artwork from Japanse painter, Tamami Saito.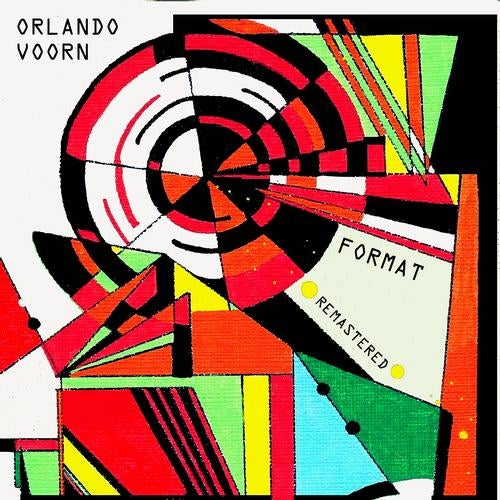 Release
Format (Remastered)
Release Date

2012-06-18

Label

Opilec Music

Catalog

OPCM12028