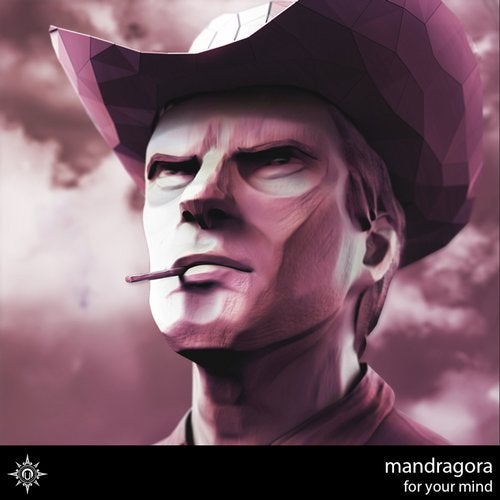 We believe melodies can heal the soul, when presented in the right way at the right time.

Because our soul and life are always in flux, so is our receptiveness to certain kind of moods or sounds. This explains why almost every 10 years the music completely changes.

Right now we are living a time of extreme change, with technology advancing faster than ever.

Its essential to remember we are also in times of struggle. Because playing just the right notes over the right beat with the right mood will make your brain generate the right feeling, that feeling can help you keep living happy and pushing forward, or at least put your struggle out of sight for a few blissful minutes.

We are proud to present to you these two new tracks by Mandragora, use them wisely.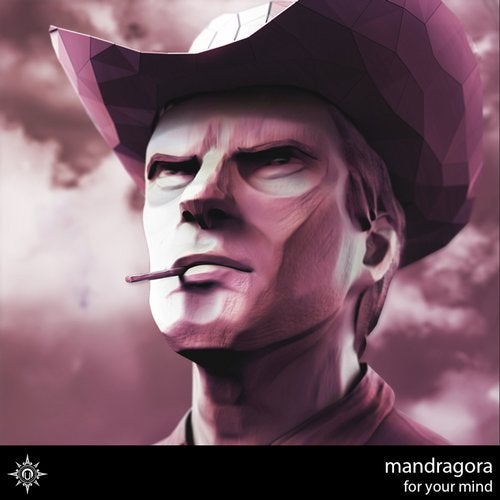 Release
For Your Mind