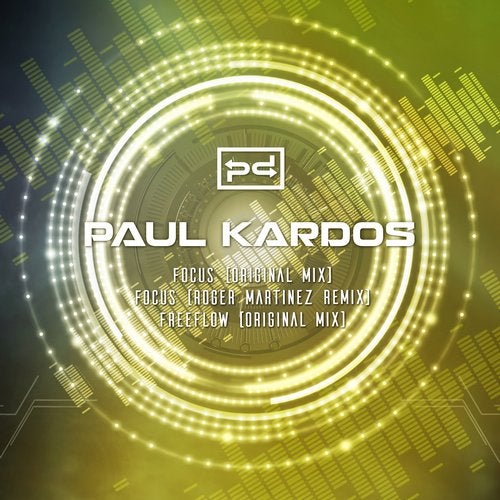 A regular on Perspectives Digital over the course of 2017, Paul Kardos returns to the label with a pair of new tracks and a remix from Dutch master, Roger Martinez.

Hungarian born with a musical style rooted firmly in the realms of Progressive and Deep House, Paul Kardos' relationship with music production began at an early age. Debuting on OLD SQL in late 2013, a host of original work made up a quintet of releases for the label up to mid-2014. Celebrating over 100 production credits, further work for Bonzai Progressive, Clubsonica Records, and Natura Viva showcased Kardos' talent. However, it was a victory in Darin Epsilon's remix competition in association with Sonic Academy that saw Paul Kardos hit the limelight in August 2017 with his reworking of "One Thousand and One Nights". September 2017's 3 track EP titled "It's Not Over Until The End", written alongside Epsilon himself, was another notable highlight in the Paul Kardos production portfolio.

"Focus" is a pounding rhythmic gem that gently reveals itself with a swathe of melodic sequences and counterpoint motifs. Redolent in rich delays and swirling white-noise textures, the track builds effortlessly as a rippling arpeggio rises and falls in joyous fashion to create a varied and dynamic sonic landscape. "Freeflow" continues the melodic brilliance of its predecessor as smooth chord progressions and ethereal vocal phrasing create an aural ambience that is worthy of the name. Smooth transitions create a wonderful flow as the track travels through its different stages and a melodic line winds across the nearly 9 minute piece. A rich and cavernous bassline adds low-end depth and a ticking offbeat groove supplies dancefloor character.

Iconic Dutch DJ and producer, Roger Martinez, is no stranger to the underground dance scene. A visionary artist with a background in "sound healing mediations and multidisciplinary workshops", Martinez's performances have transcended the typical DJ set to create an experience that unites audience and performer together as one. A vast production arsenal sees more than 200 credits feature with his work regularly showcased by legendary imprints such as Sudbeat Music and Lost and Found. Roger Martinez returns to Perspectives with a typically impressive interpretation. He takes "Focus" in a dramatic groove-oriented direction that bristles with chunky rhythmic prowess and a subterranean bass pattern. A swirling arpeggio ripples across the left-right spectrum entwined with delay-drenched white noise washes. Making clever use of the melodic phrases of Paul Kardos' original, Roger Martinez's skill is in creating a new sonic architecture that has its roots firmly in the original. Developing immaculately into a supremely impressive remix, the track is replete with Martinez's stunning additional production material.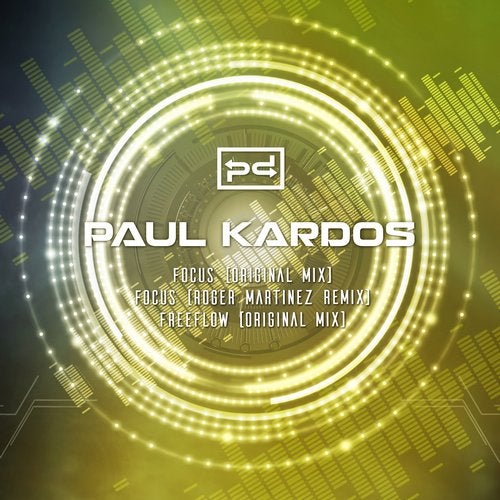 Release
Focus / Freeflow