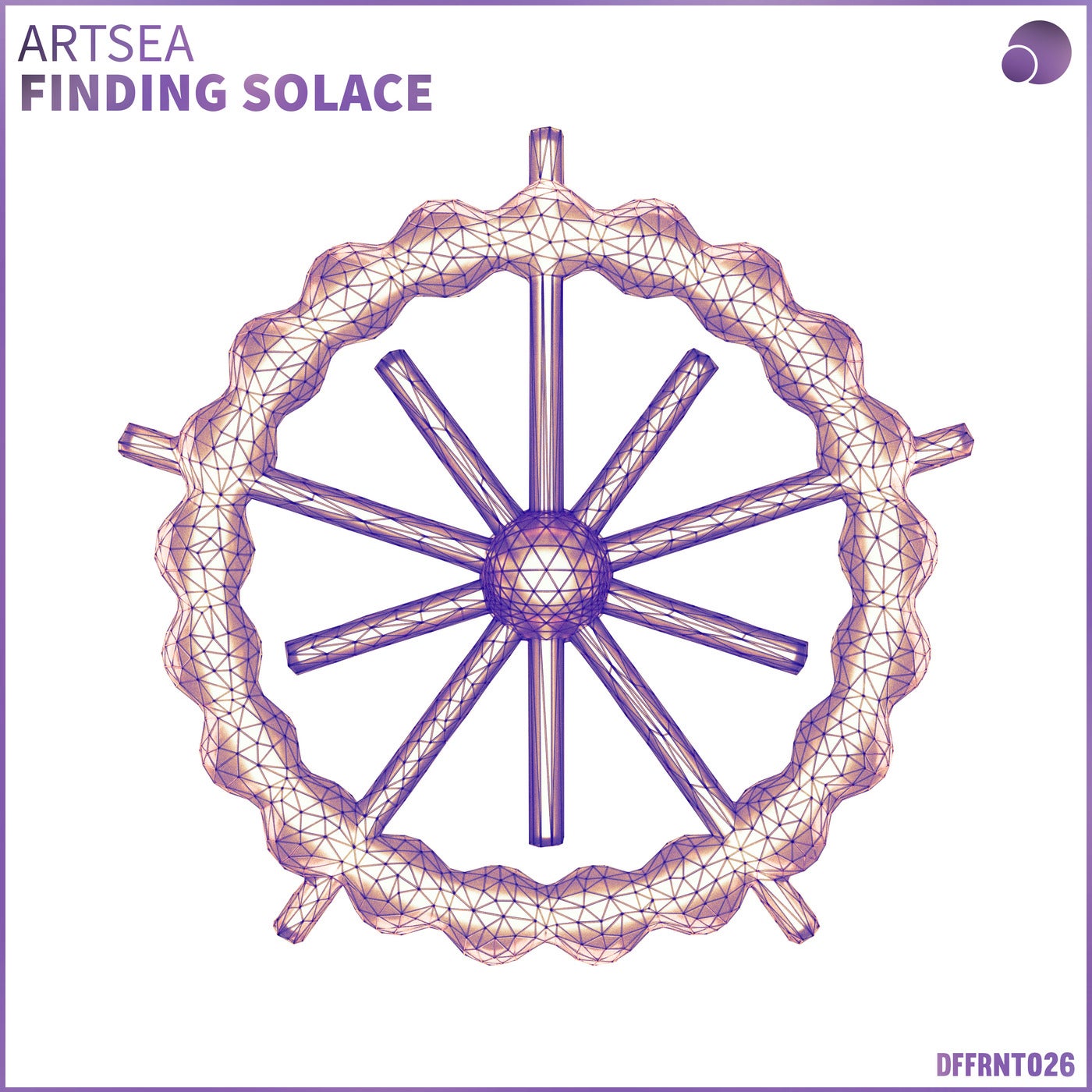 "Peace found in desolation"

We proudly welcome Artsea to Differential with his outstanding 2-tracker Finding Solace/Path to Never!

Australian based Artsea has steadily carved out his sound with releases on labels such as GoldFat and Skank And Bass. For his debut on Differential he brings two peaceful cuts, emphasising his ability to create enchanting atmospheres and leaving a solemn impression. As the name suggests, his two tracks will guide your thoughts to a peaceful place, helping you de-stress and creating those perfect tiny moments that bring up all the right memories.

Finding Solace and Path to Never are available the 6th of August on Beatport and Spotify, and two weeks later on all digital services.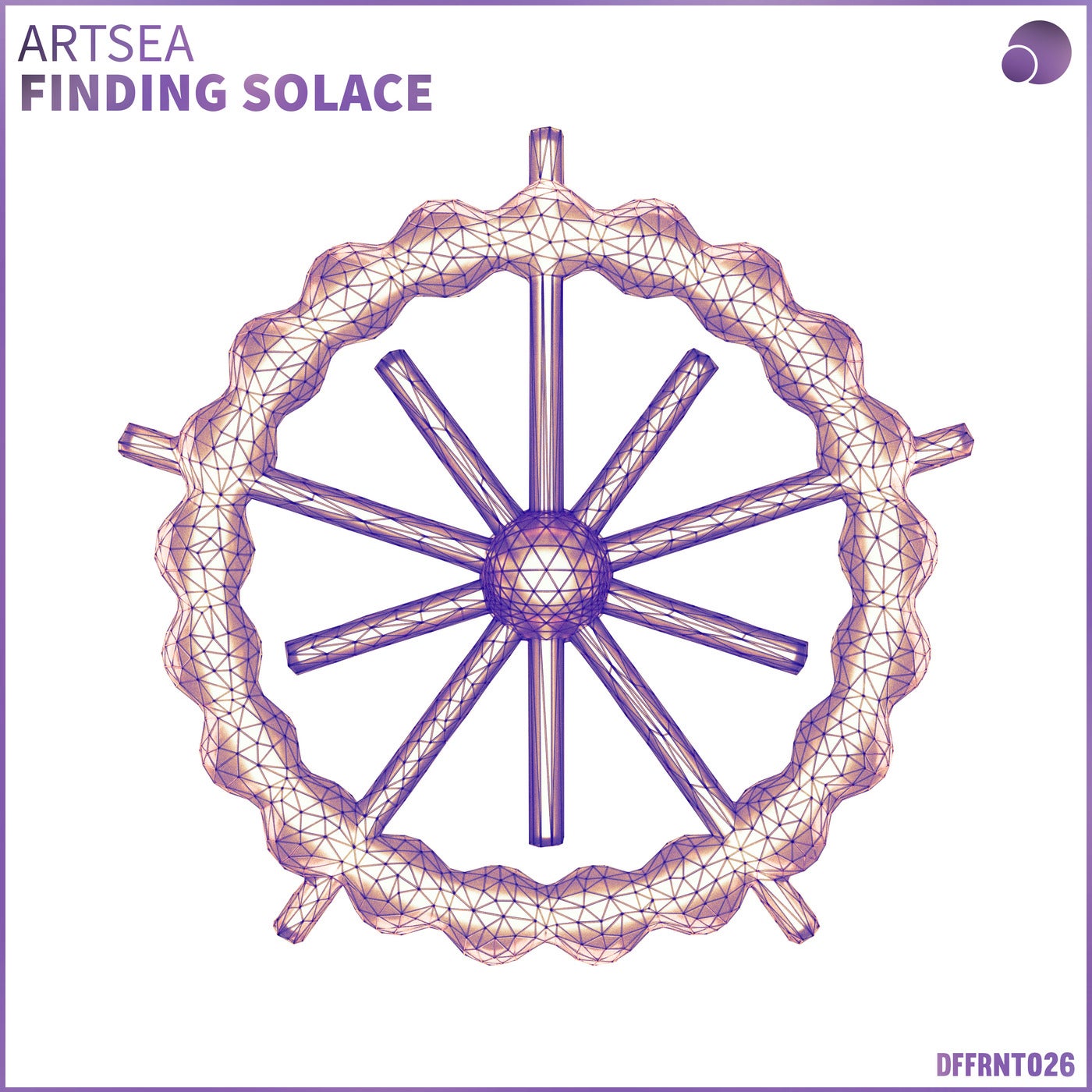 Release
Finding Solace/Path to Never