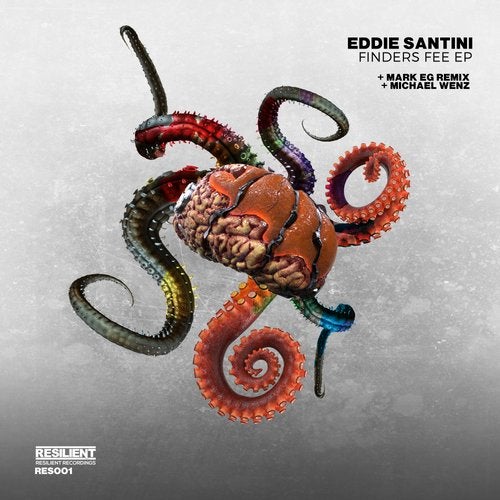 Canadian Techno Producer Eddie Santini launches his first release on his and Matthieu-F's new Record label Resilient Recordings.
Acid Lines, Deep Techno sounds with a touch of darkness, Finders Fee will finds its place in the Techno charts.
Joined by Michael Wenz, American based Techno producer who just add acid madness to the Release with a really vibrant remix,
Added to this release is no other than UK Based Techno Legend Mark EG, who comes with two explosives Remixes which put an extra layer of Underground sound to the EP.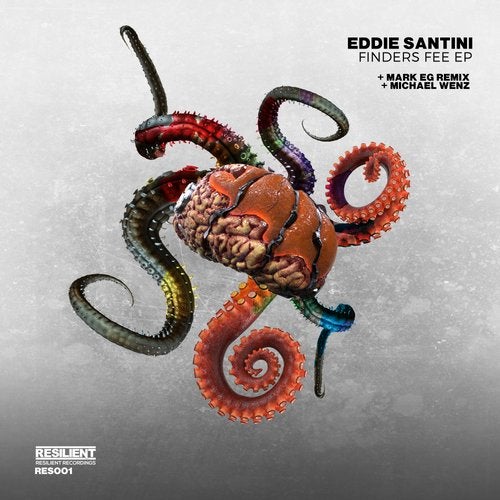 Release
Finders Fee