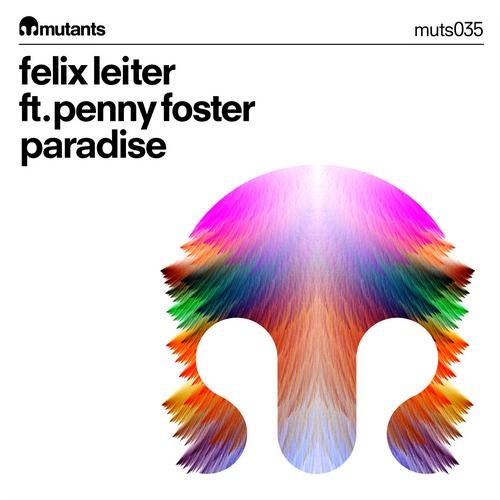 Release Date

2013-12-16

Label

Mutants

Catalog

5060134031047
Newcastle?s Felix Leiter returns with a club smash...

One of dance music?s greatest strengths is the sheer volume of material out there. Jump on sites like Beatport or iTunes and hundreds, if not thousands, of new tracks go live every week. Some are, of course, very good and some very bad, yet there?s no denying the vol-ume of choice. But there aren?t that many bonafide classics, tracks that transcend a period in time and attain truly legendary status; these are few and far between. One such tune that qualifies for such an accolade is 2000?s ?Finally? by Kings of Tomorrow, although it?s hard to believe it?s 13 years old, which is why Newcastle?s Felix Leiter has decided to re-record and re-title it with a modern day take and is now set to captivate and bewitch a whole new generation of clubbers. ?I wanted to re-imagine it for the modern dancefloors I?m playing to,? explains Felix, ?To inject my own harder, melodic edge and bring it bang up to date.?

Enter Penny Foster, a brilliant vocalist who Felix has worked with before. ?The key to get-ting the track right was the vocals and I knew Penny would be perfect,? Felix continues, ?I needed someone with an exceptional voice to carry this off and do it justice and Penny re-ally stepped up.?

Flipping the title to the more simple ?Paradise? the track is indeed a monster of truly eu-phoric proportions; the sort or record that has end of set written all over it. When the crowds call for ?one more tune?, expect this to be the ?go to? for quite a few of the planet?s professional DJ population over the coming months. Even if we do say so ourselves, it?s a bit special, which Felix had more than an inkling of in recent road tests. ?I played it to over 5000 at the Mint Festival and the roof nearly came off the tent!,? he says, ?I know paradise is different things to different people, but standing there and seeing that reaction from such a massive crowd came fittingly close for me!?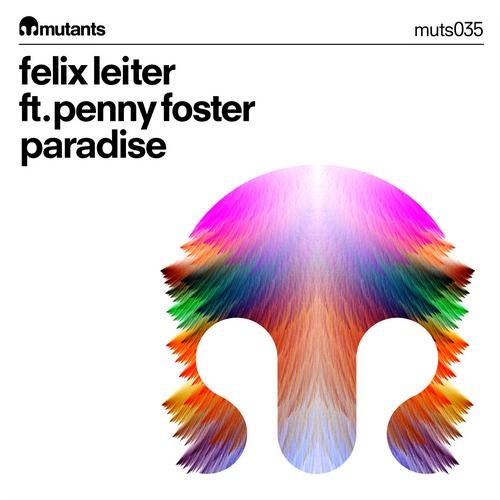 Release
Felix Leiter (feat. Penny Foster "Paradise")
Release Date

2013-12-16

Label

Mutants

Catalog

5060134031047