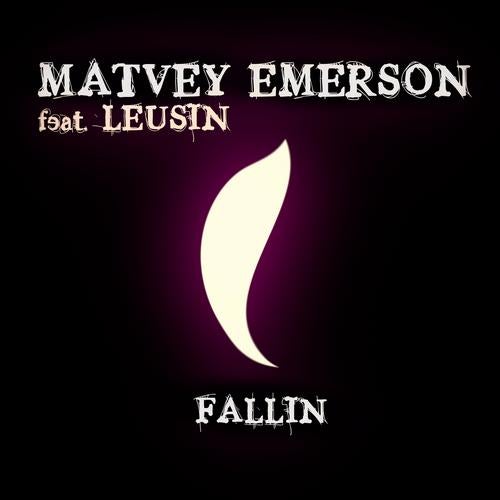 Surely you know the authors of the next single which will be released on Moonbeam Digital. Who are they?
Do you remember Moonbeam's track 'Wanderer' or 'Daydream'? Or maybe you remember 'Fantom' album which also was released on our label?

If answer is 'yes', you know exactly who is Matvey Emerson and Leusin.
Today they present beatiful track called 'Fallin'. And that's all. Yes, you don't need any other information about this track, 'cause all that you need to do is just listen.

Release comes with 3 versions: Original, Dub and Radio Mixes.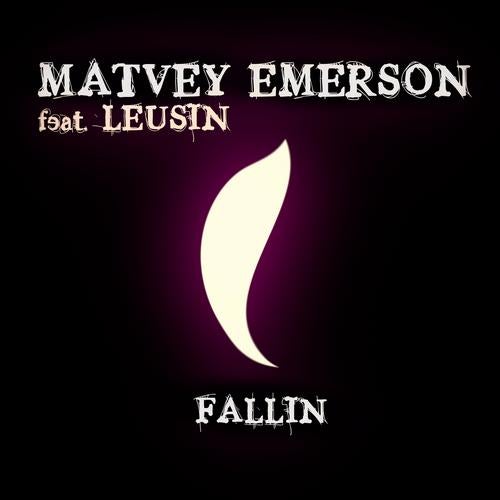 Release
Fallin