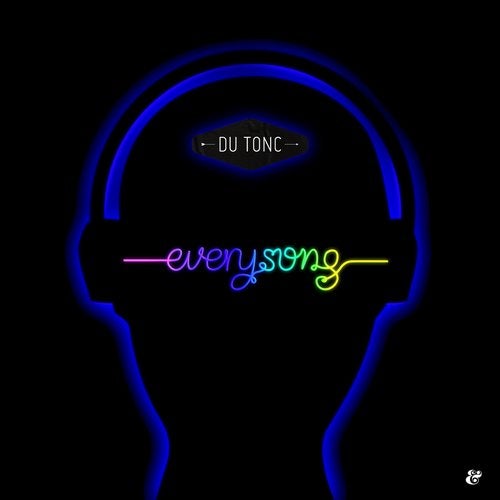 Hype Machine's One To Watch for 2014 Du Tonc continue their unstoppable rise to fame with their new single 'Every Song' on Eskimo Recordings.



Du Tonc is the hotly tipped super group consisted of Matt Van Schie of Van She fame and London producer Mighty Mouse. 'Every Song' promises another future classic using their consistent formula of potent vocals, delicate licks of synths and effortless guitar melodies, all abundant with the flair of the 80s.



in 2013 Du Tonc exploded onto the scene with their debut single 'Darkness'. They followed with singles 'Surging Memories', 'Rise' and 'Island'. All of them went Top 10 on the Hype Machine. Early 2014, the world's most popular blog aggregator also listed Du Tonc as 'ones to watch'. After recording a cover of Bruce Springsteen's 'I'm On Fire' they spent the rest of 2014 writing, recording and putting together the live show.



'Every Song' is actually the first song they wrote after the last release, but it was not the first one finished. "It was a labour of love", they say. "We kept coming back to it, leaving it, coming back to it for a year. But despite this we never got tired of listening to it. That's when we realised it was something special to us and had a timeless feeling to it. Just like 'Darkness' and 'Surging Memories', it's full of emotion and power."



Since the release of the first single, Du Tonc has gained support from Mark Ronson, Aeroplane, The Magician, Tensnake, Alex Metric, Digitalism, Horsemeat Disco, Flight Facilities, Bag Raiders, Xinobi, Moulinex, Gigamesh, Moonbootica and more.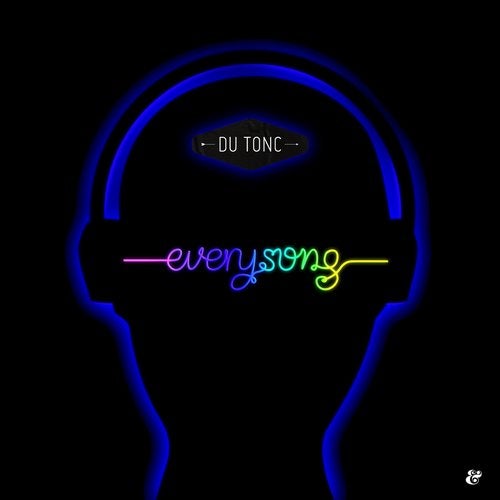 Release
Every Song