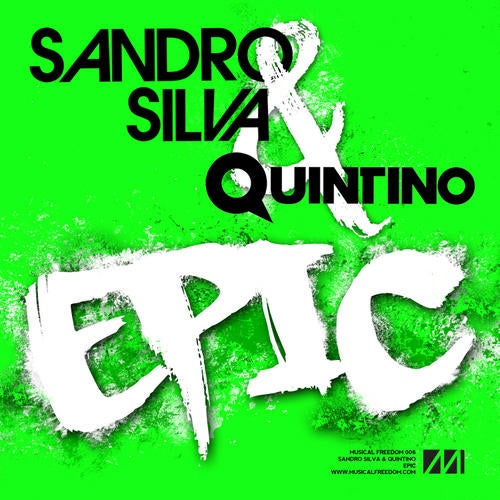 Musical Freedom is proud to present Sandro Silva & Quintino's "Epic".

Premiering in Tiësto's set at EDC Las Vegas, Sandro Silva & Quintino's "Epic" is quickly carving out a unique space for itself. The track has already made its way to Laidback Lukes highly regarded live mix on Radio FG, earlier this month.

Created by two of dance musics most promising new talents, this moody track does not fall short of its titles promise. "Epic" features an ethereal classical chord progression followed by a haunting yet simple, tasteful melody. The song offers a unique blend of classic dance progressions and textures mixed with contemporary hands in the air simplicity.

Sandro Silva and Quintino are receiving recognition and support from todays biggest DJs; the fresh and innovative sound of Epic is guaranteed to floor more than a few crowds this summer. Sandro Silvas 2010 release Prom Night was featured as an Essential Choice on Pete Tongs show and in June, Quintino collaborated with one of the biggest producers of the moment, Afrojack, bringing music fans the killer tune Selecta.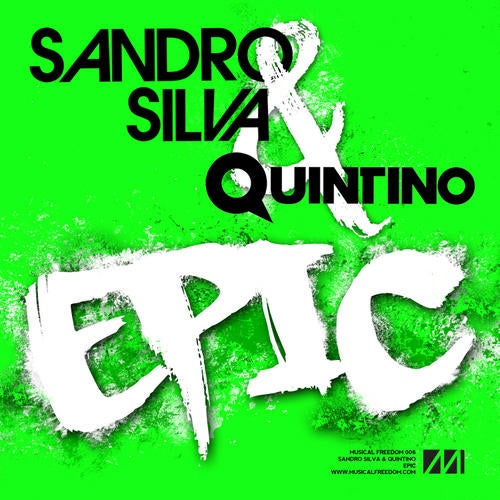 Release
Epic