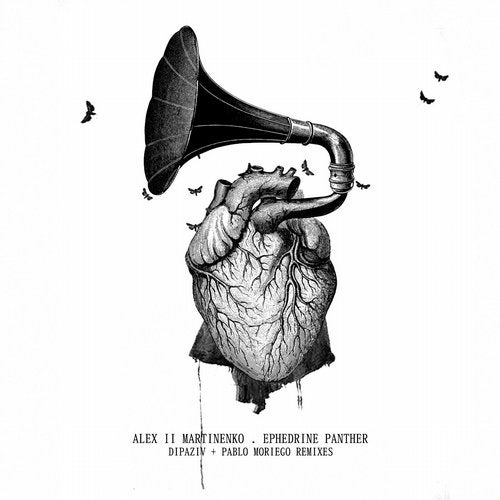 Talented young producer, Martinenko Alexandr Vladimirovich as known by his monikers Alex ll Martinenko or aka TrueTeo, has been in a row of several releases within top100 charts over 2014 and 2015, proving himself as one of the tomorrows best talents with a clear and solid music concept to put an eye on.

Alex was born in a city where emotion and courageousness unveil a bit of what the surroundings in Novorussia, Donetsk are.
Featured already by two of the most important record labels in Ukraine if not both the most, ADRO and Callote, Alex has contributed to the labels development with his solid own productions, taking him to a new level not only within the national scene, but also one of the names coming from Ukraine/Novorrrusia to remark.

Influenced by bands such as The Prodigy, Chemical Brothers, Depeche Mode and Duran Duran; besides classical music, Alex has gotten a solid music palette to define what he produces nowadays, driving from minimal and techno, to kind of Synth Pop and something that he calls Neo-trance, that is music for the the soul with a proper initiative for dream-like as his new pearl Ephedrine Panther proves.

In addition to the original masterpiece, Ukrainian dipaziv and Russian Pablo Moriego bring two outstanding remixes respectively, to blow up first-class emotional but melodic techno dj sets without doubt! Here are three sharply-edge arrows wrought with proper wood straight to the point.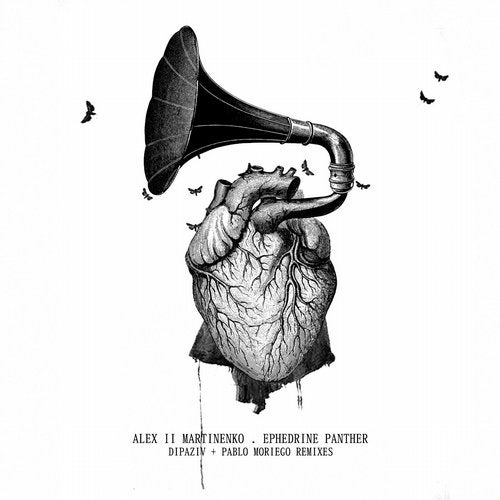 Release
Ephedrine Panther Incl Dipaziv And Pablo Moriego Remixes