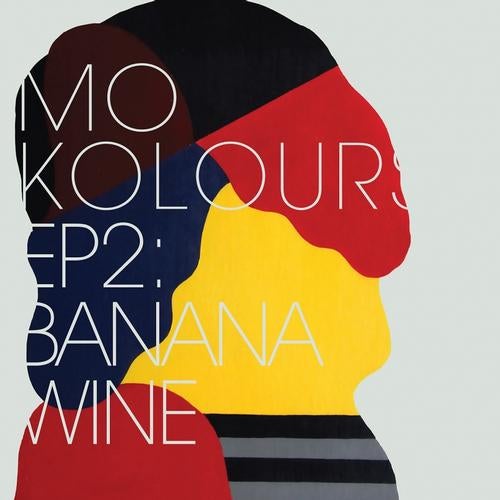 "I can't get enough of Mo Kolours!" Gilles Peterson

This is the second EP in this debut EP series by the half-Mauritian percussionist & singer Mo Kolours, which unites an array of more familiar influences with the Sega music of his island roots. These heavily rhythmic slave songs from the Indian Ocean offer a vital clue to the sound of this enchanting EP.

There's a sense of spontaneity at the heart of Mo Kolours' music and much of the music he loves: Jimi Hendrix, Nina Simone, King Tubby and many more. Like the best records, the result is so much more than just the sum of its influences: it's a new feeling which breathes fresh life into the past and keeps its eyes set firmly on the future.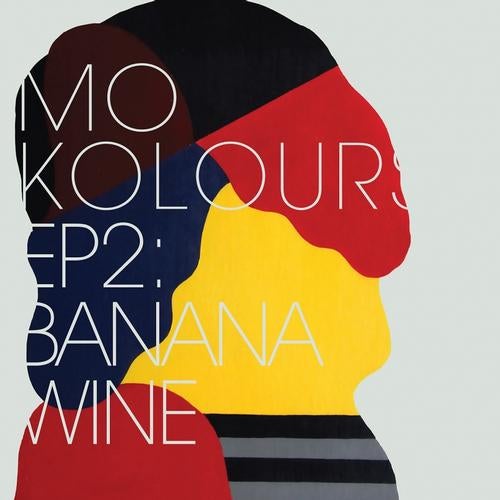 Release
EP2: Banana Wine