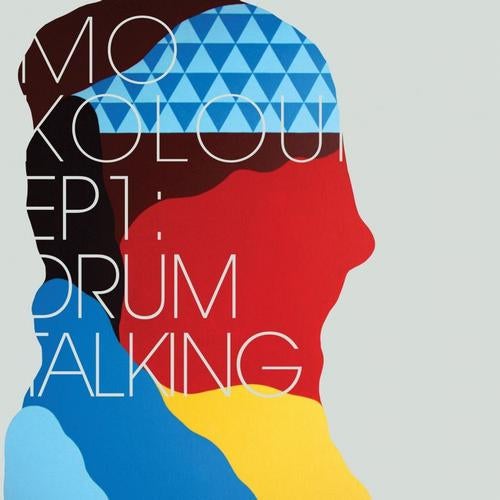 Some records seem to come out of nowhere. Witness this debut EP by the half-Mauritian percussionist & singer Mo Kolours, which unites an array of more familiar influences with the Sega music of his island roots. These heavily rhythmic slave songs from the Indian Ocean offer a vital clue to the sound of this enchanting EP. The rhythms lead the way here, whether the straight percussive workout of Drum Talking or the crafty vocal manipulation that drives the low-slung bump of Biddies, a song that traces an imaginary line between Theo Parrish and Gonjasufi.
Dead of Night mines the symbolism of The Beatles - outwardly chirpy Blackbird while his own Bakiraq (like Burt, the songwriter) resembles a soul classic pieced together from fragments around the flickering light of a fire.
On the b-side Biddies is prepared for the dancefloor by a version from the team behind Vancouver - outstanding Truth Is Light edit label. Their first official remix is typically respectful and perfectly judged.
There's a sense of spontaneity at the heart of Mo Kolours' music and much of the music he loves: Jimi Hendrix, Nina Simone, King Tubby and many more. Like the best records, the result is so much more than just the sum of its influences: it's a new feeling which breathes fresh life into the past and keeps its eyes set firmly on the future.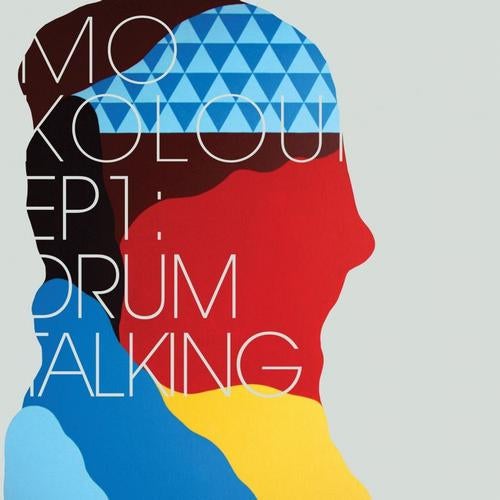 Release
EP1: Drum Talking