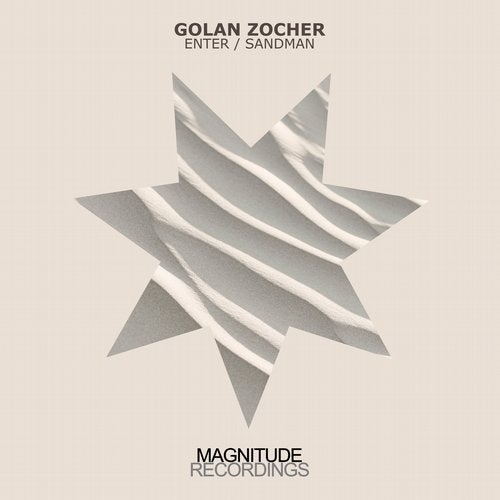 Hype
The latest installment on Francesco Pico's Magnitude Recordings label brings us to Israel where we welcome Golan Zocher on board for a fresh sounding two tracker.

Golan emerged into the scene only two years ago, but by now he's praised for a solid output of both solo- and collaborative releases (mainly with Kamilo Sanclemente) on labels such as Future Sound Of Egypt, Perspectives Digital, Clubsonica, MNL, Particles and Modern Agenda to name a few.

If you've been following Magnitude Recordings ever since it's re-launch a couple of months ago, you'll agree that Golan's sound matches the label seamlessly. It truly feels like a match made in heaven.

Both 'Enter' and 'Sandman' are sure to gain support of the global progressive house scene with their immaculate production values and infectious dance floor appeal.

Another great addition to the ever so impressive Magnitude Recordings catalogue. Enjoy!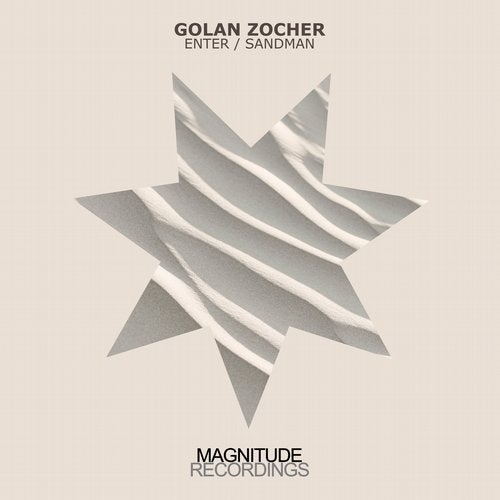 Hype
Release
Enter / Sandman