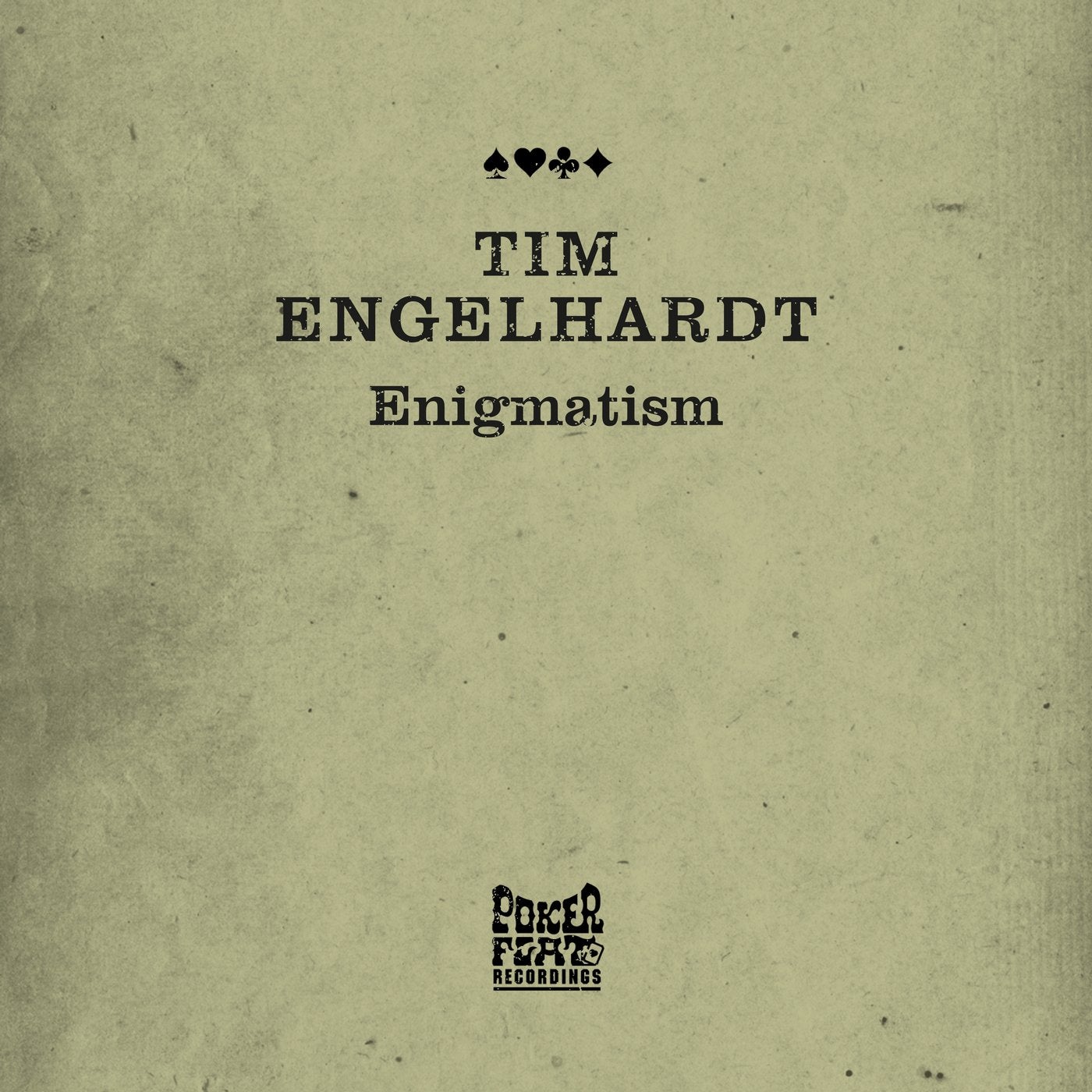 Hot on the heels of his much-praised debut 'Everything Is All You Have', Tim Engelhardt delivers the Enigmatism EP, an equally impressive selection of bold, direct and melodically upfront tech house.
The title track - destined to find a home in many a DJ box - begins in relatively unassuming fashion before melodic surges bring it to life. Massive major chords conjure up strobes and hands in the air - a peaktime vibe that's boosted in the final third by the brightest of dancing synth motifs.
'Best Night In Cologne' is just as melodic - a lilting groove bedecked with playful percussive touches. Teeming with interesting tones and textures, it's the sound of a restless musical intelligence. It's daytime counterpart - the second part of a homage to his adopted city - boasts a ping-ponging synth line that hooks the synapses before the tune opens out into a vast panorama.
'Muse' rounds things off in an abstract, experimental style: meditative keyboard chords are pieced together over a bed of fragmented bass inflections - a meditation for the morning after or a hazy, lazy afternoon.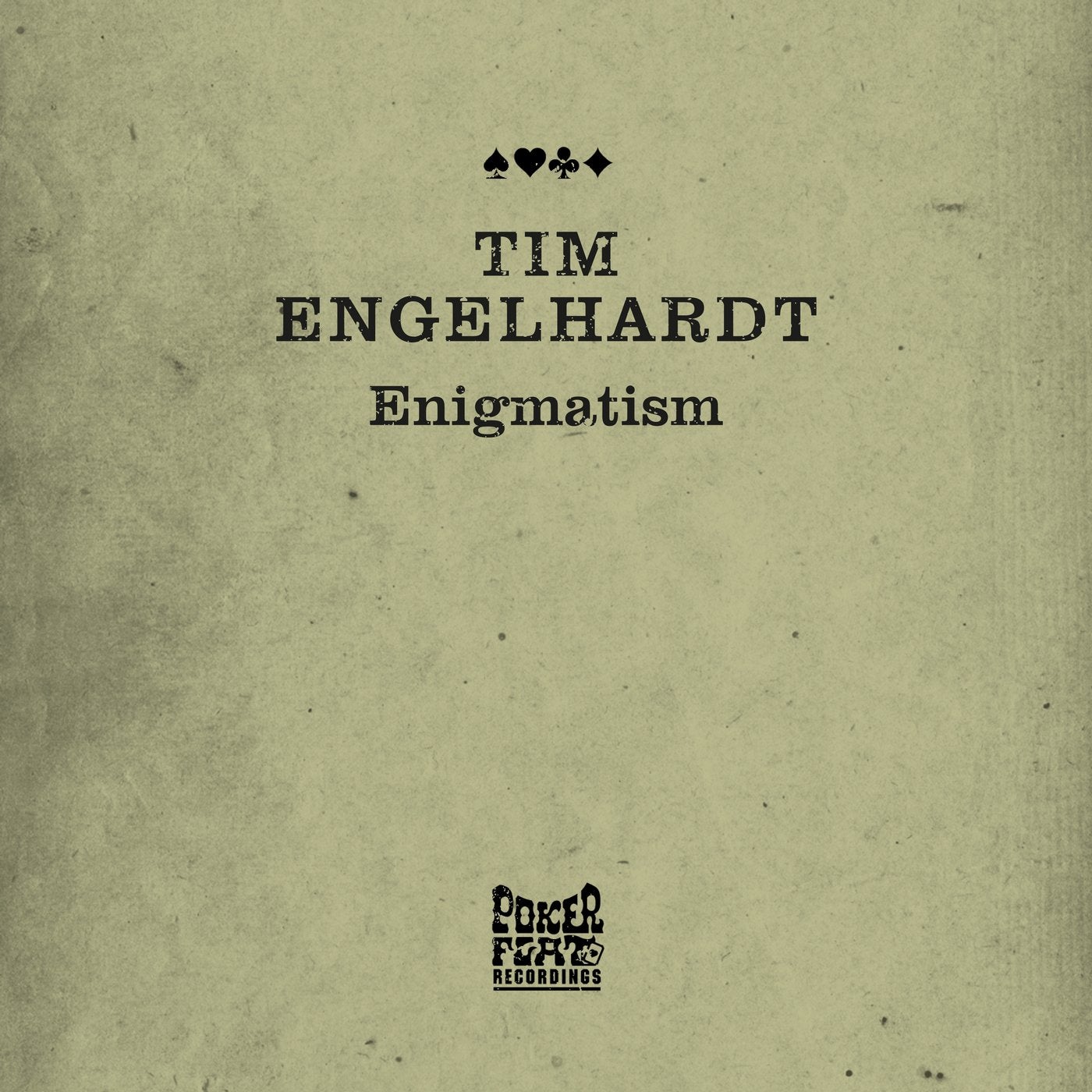 Release
Enigmatism