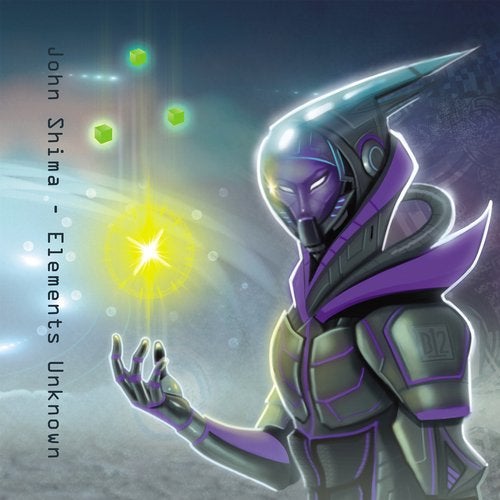 The Fifth EP on FireScope Records, the new sub label of the legendary B12 Records, welcomes Mr John Shima. Established in Sheffield in the early 90's with a multitude of releases, John has appeared on Ferox, Boe Recordings, Common Dreams, Diametric, and Subwax to name but a few !

The EP entitled Elements Unknown, is pure techno for laying back in a dark room and floating away, highly detailed layers of electronic sounds interweaved together to create emotion rarely found in electronic music.
Drawing inspiration from UK pioneers such as B12, Stasis, LFO, Black Dog but delivering it in a modern way, John has managed to carve out his own unique sound while staying true to his roots. This is uncorrupted UK techno in its purest form.

'Elements ' Wonderful swirling pads, envelope a crisp drum track and set the pace for a pure retro DX bassline to punch its way over the top. Sit back and close your eyes.

'Symbols' A pure sci-fi FM workout. Metallic sine waves modulating each other to create a kind of robotic funk.

'Implant' This track is driven along by a gorgeous bobbing bassline and consistent drum rhythm. The top line synths interplay with each other and create a wall of sound while pure 90's pad sings its song

'Illuminate' This track has the slowest vibe on the EP and is almost hypnotic in its delivery. Pads and Drums constantly evolve and will carry you away to some place we can only dream of.

Finished in glorious blue and grey marble vinyl with exclusive full colour artwork by the amazing J. Mccreadie - vectraits@hotmail.co.uk

FireScope Records like its parent label B12 Records - A label core to the UK techno scene with roots starting in the early 90's launched by Michael Golding and Steven Rutter, will exist in conjunction with B12 Records and has the same ethos, quality music, quality packaging, without compromise and a product that will stand the test of time. FireScope will diversify somewhat, not just deep meaningful techno, but also techno with vocals, real songs with real meaning.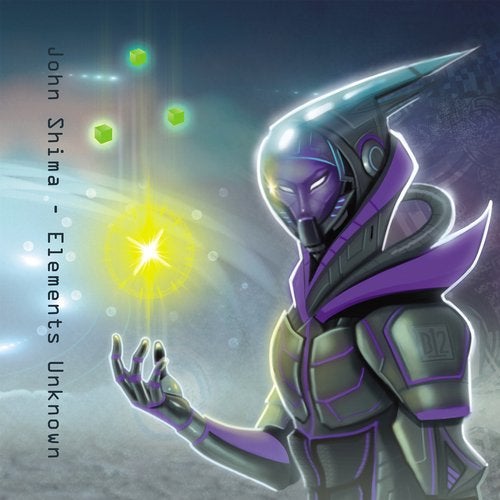 Release
Elements Unknown