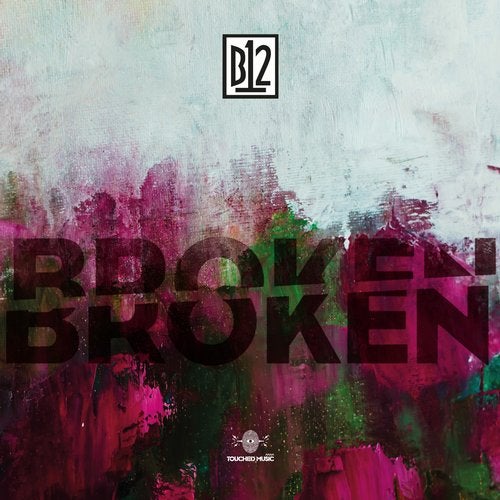 You don't have to be a big name to have a big heart but it certainly helps. And that's exactly what we have up next on Touched, big names with big hearts. B12, legendary Warp act from the Artificial Intelligence era, have given Touched a new EP - 'BrokenBroken', a reimagining of their 2016 release 'BrokenUnbroken'.

Listening through, it's clear that these aren't mere remixes or rejected, inferior versions, real love and skill have gone into this EP. New tracks built from revisiting old material with new perspectives. Listen closely and you'll hear vestiges of what once was, riffs, melodies and rhythms are both vastly different from the original release whilst clearly showing their ancestry. It's this dichotomy that keeps you switching between active and passive listening.

Who could have imagined that after their reappearance in 2007 they would be contributing to this fantastic cause?

'BrokenBroken' will be available from Touched Music as a red 12" vinyl (limited copies), a run of 90 "vinyl look" CDs (complete with CD sized vinyl artwork) and the usual digital download formats with artwork by David Watson.
Get it now and start May off with a boost.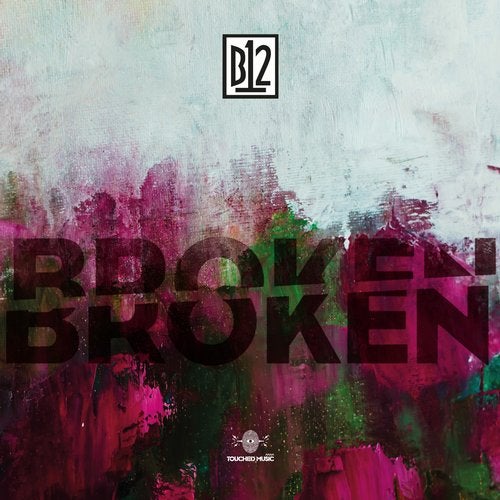 Release
BrokenBroken