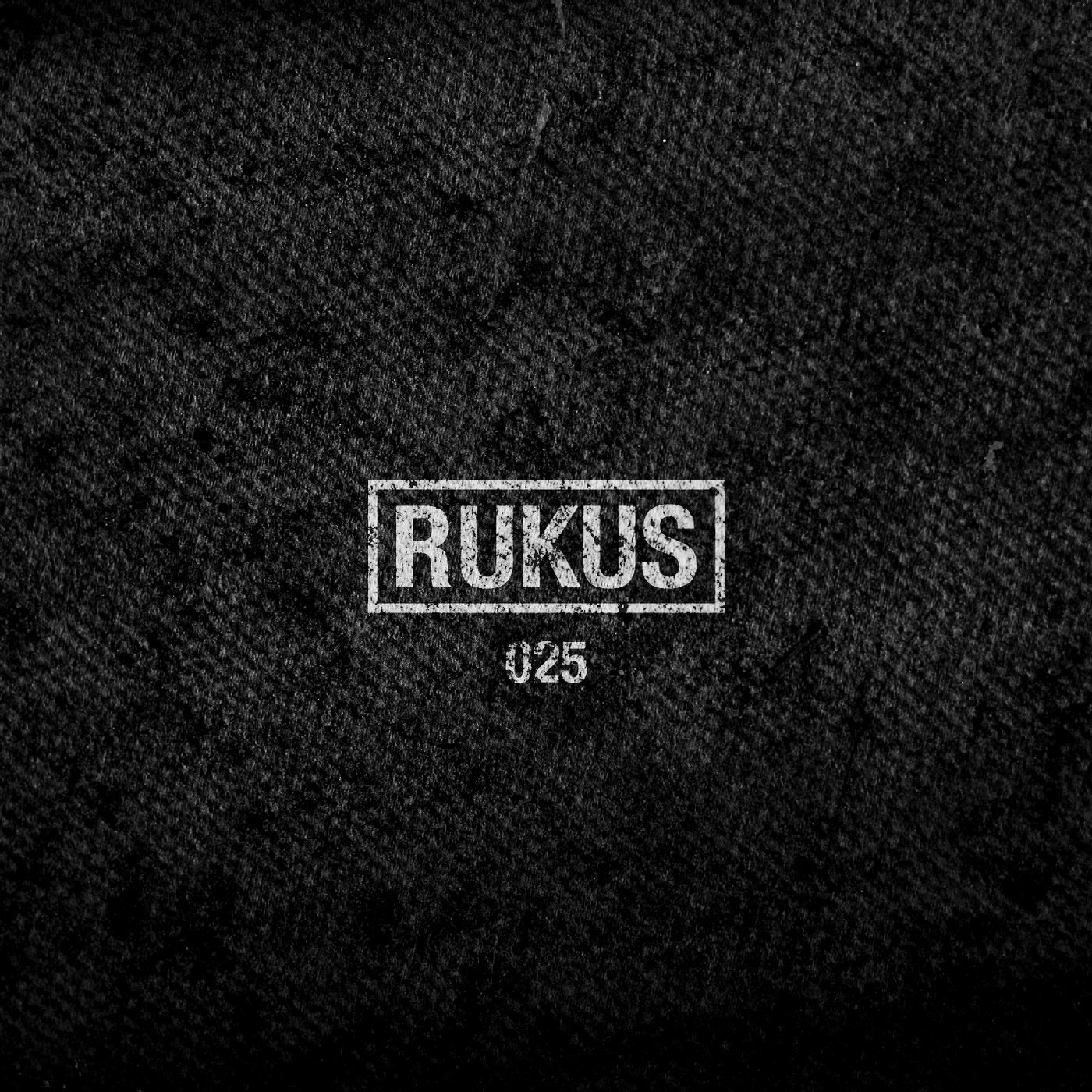 Release Date

2020-02-28

Label

Rukus

Catalog

RUKUS025
The Croydon native has almost 20 years under his belt as a producer, spanning genres and BPMs, racking up releases with renowned labels such as Boysnoize Records, Crosstown Rebels, Hotflush and Solid Grooves, exploring all corners of electronic music and consistently pushing boundaries at every turn.

Anyone who has spent time on the dancefloor during one of his infamous "Open to Close" sets, has witnessed his versatility behind the decks. With a taste that refuses to be confined to a single genre, his passion for the music is clear to see in every selection.

The addictive "DUNNN" EP already features both tracks on Skream's recent Essential Mix, and kicks off the title track in a playful mood, before a driving synth and heavy kick drum creep in, for a full assault on the senses. The groove soon takes hold and forever pushes things forward, while an infectious vocal appears at all the right moments, reverberating through time an space, creating those heads down hands up moments.

Second track "Tramadollied" shows off a darker, more intense side. Thriving kicks are joined by an eerie melody of disorientating bleeps and keys, that lure you into an almost trance like state, full of moody atmosphere and groove. Peak-time dancefloor heaviness from Skream that's sure to keep eyes closed and feet stomping!

The 'DUNNN' EP drops February 28th on RUKUS.