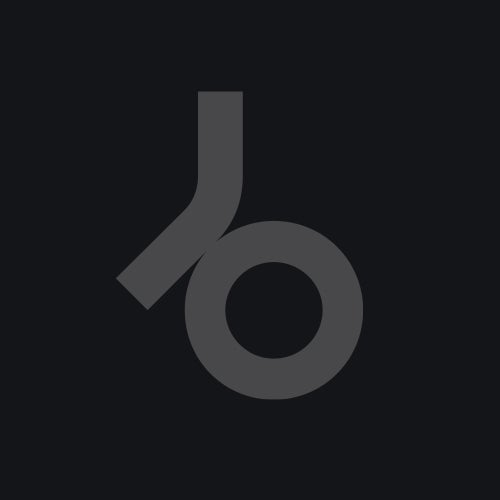 Release Date

2008-09-11

Label

TNT

Catalog

TNT15
"TERRANOVA RECORDINGS PRESENT: ROADRAGE

Road Rage
aka Hermann H Raage
started recording in 1999 . With in angry out-cry about his fatherland, the ""Katastrophenstaat"" he then called it.
He was born in Berlin in the triste suburb Gropiusstadt as Herman H Raage as the third child of Paul Raage und Petra Burletzki, a distant cousin of the RAF founding member Ulrike Meinhof. When? ""None of your biz, "", he sharply replied when I visited him in his new home in the picturesque but grim landscape of the Brandenburg Uckermark near Finsterwalde, where he lives now with his two german Pudelpointers and a rabbit called Topper Headon.
I was only the third person to ever be invited over after Fetisch, his dj friend and mentor and Jonathan Meese. Meese the up-and-coming painter did a spontaneous gouache of Hermann. Which is now hanging first thing left in the Raages corridor. One of the rare portraits of the artist in existance.
Road Rage keeps a low profile. ""I don`t go out a lot. I can`t because I trust nobody with my dogs. Plus I hate minimal"", he explains. ""Well maybe I`d trust Fetish, but then again if he was watching my dogs where the heck should I go ? I also hate lab top djing. I like my music physical. And mp3`s invisible"" he remarks
Talking about his only dj-friend reminded me I heard Fetisch play the Road Rage anthem ""Do You"" at La Paloma in Barcelona, where it took the roof off the motherfucker. In fact that was the moment that got me interested in the whole Road Rage thing.
Sitting in his lone house by a dark forrest I asked Raage whether he could see himself drop his tunes somewhere under big city lights to a bigger crowd?
""Never mind raves and big cities, if a only played to four people in my living room here in Finsterwalde, I wouldn`t stop thinking oh they get it all wrong. Everybody gets everything wrong all the time! If I sell five records, I think, these five bastards, they got it all wrong. Makes me wanna buy´em all back. Any success is always a misunderstanding. That`s how I see it. I`m convinced I did some of the best tracks ever recorded. But they don`t realize Thats why they don`t realize..""
"" If you wanna write something nice about me just tell your people you saw me pull a slow driving woman through the rear window of her Fiat Panda right by the red light on the cross roads to Luckenwalde.."" he laughs feeding his Pudel Pointers.""
I`m still wondering whether he was serious.

Now he tries to make his way through the huge piles of records all over his living room. There`s records everywhere. On the floor, on his Eiermann chairs on the dark woodden table. They are piling up on his TV set. There is so many records they hardly leave a path for him to walk. He stumbles. Falls. Gets up. Suddenly stops, looks at a record. Takes it out of its cover and wets it with a big feather that standing by the turntables in a glas of an undifined milky liquid.
""I still play em wet"", he explains and puts the needle on the record. A crunching noise is heard. Like bacon in the pan. Then the majestic string chords of ""Faith Healer"" fill the room
He closes his eyes.
""Right now music is the only thing that is still able to cool me down. Soon probably nothing will no more.""
Steve Norton"