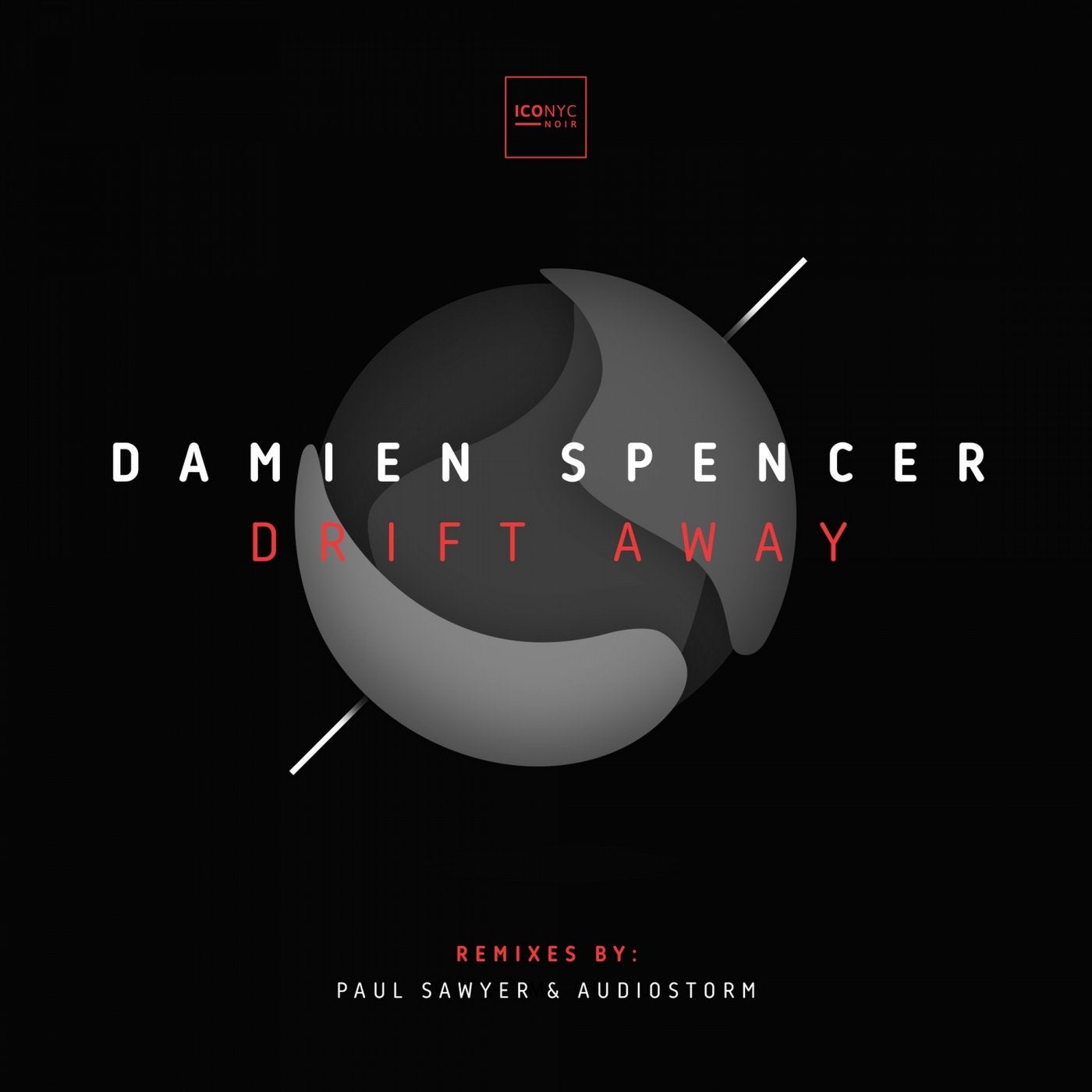 Release Date

2019-07-08

Label

ICONYC Noir

Catalog

NOIR038
Next upon ICONYC Noir we welcome Damien Spencer to the label. With outstanding releases on labels like Stellar Fountain, Dynamica and ProG Records to name a few, he developed a unique style; a dynamic, groovy, deep and hypnotic fusion of genres that perfectly fits in any kind of club or open-air festival. Damien's has seen a rise to fame in 2018 thru the regular output of quality productions.

On his first solo outing on ICONYC Noir, Damien treats us to the spectacular 'Drift Away'. A grooving deep prog house roller, fusing gentle chord stabs with subtle string ensembles and clinical percussion. The beautiful driving lead line of 'Drift Away' pared with the beautiful vocals and trademark beat manipulation culminates into a club inspired piece of house music for the ages. 'Drift Away' is a perfect piece of music for sun kissed summer evenings and to get you in the mood for a big night out.

Adding to our growing list of all-star remixes, we welcome back British label alumni Paul Sawyer who needs no introduction and certainly knows a thing or two when it comes to mind blowing reworks: Paul turned 'Drift Away' into an irresistible track like only he can by using the original elements on offer with perfection. Paul layers more melodies and effects, whilst upping the flow with cleverly programmed percussion and his trademark FX elements, without destroying the essence of the original. His rework deserves to be branded 'essential' in any sense of the word.

Last but not least, we are excited to have Audiostorm on remix duty, which also marks his label debut. Audiostorm who is known for his works on Stripped Recordings, 3rd Avenue, Bonzai and Balkan Connection amongst others, presents a musical affirmation, unified by a deep kick drum and atmospheric emotion. His remix is a concoction of warm, deep bass grooves, swirling pads, textured layers and stunning effects. Clever synth phrases complete the picture and create a rounded worked piece of art to see out his remix in style.

Damien Spencer's first outing on ICONYC Noir is an accomplished piece of work that highlights, that he is fast becoming a true master of his craft. With the talent on offer, ICONYC Noir once again reaffirm their status as one of the leading lights in the progressive underground. Damien Spencer's 'Drift Away' sees a worldwide release on July 8th, 2019 exclusively via ICONYC & Beatport. Not to be missed!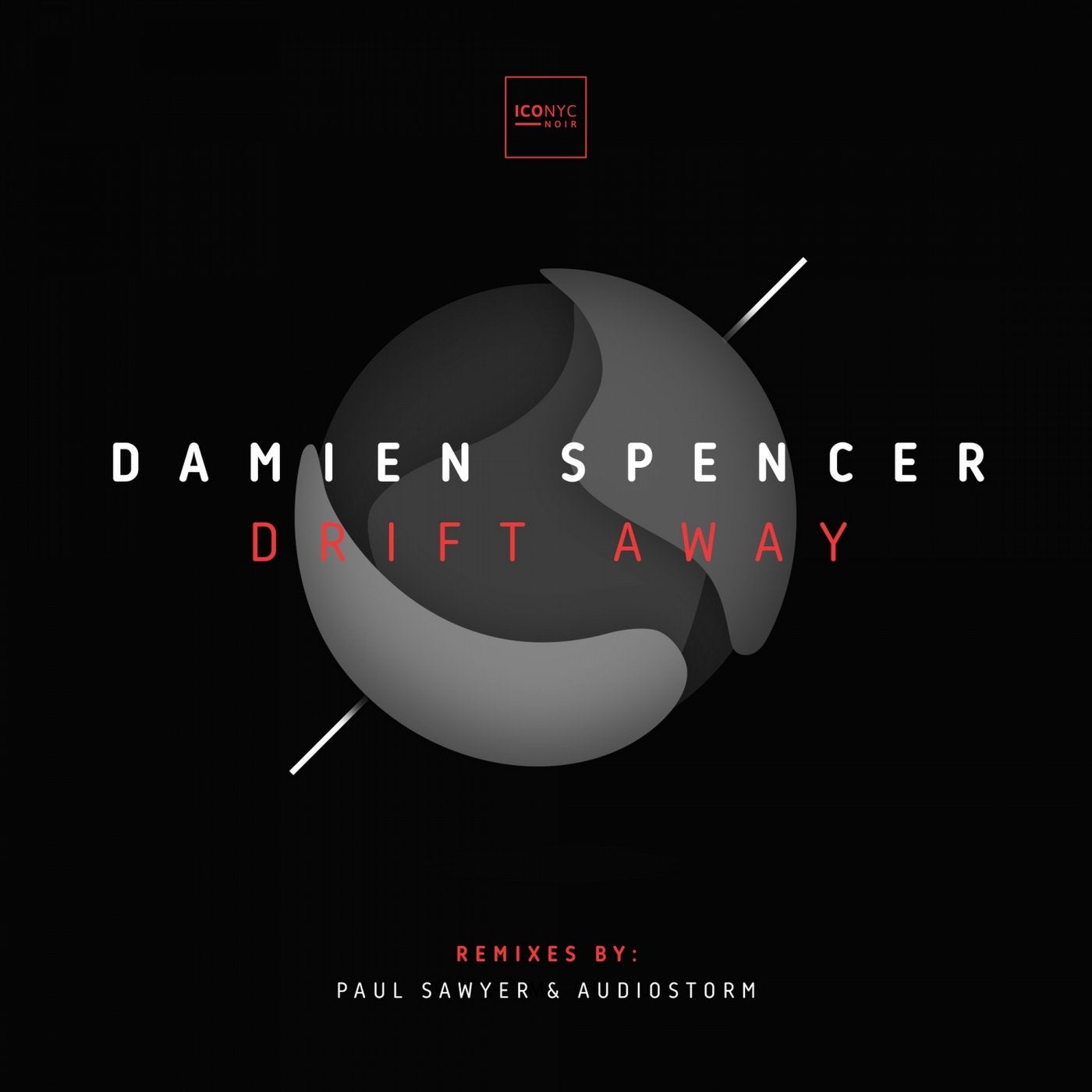 Release
Drift Away
Release Date

2019-07-08

Label

ICONYC Noir

Catalog

NOIR038