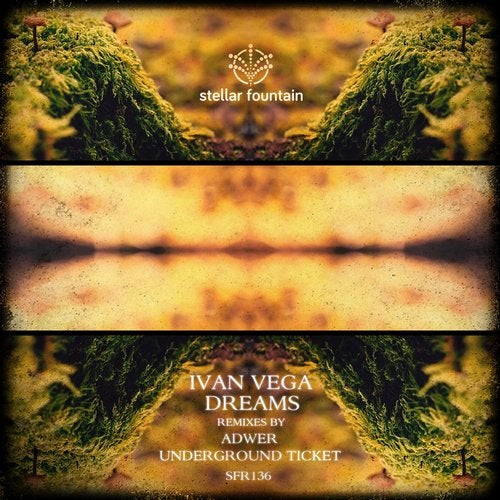 Ivan Vega hailing from Dnipropetrovsk, Ukraine, is one of the most interesting artists at the moment in the eastern block. His Deeplake '1000 Miles' remix showed his quality skills, so it was necessary to appear again on Stellar's roster, but this time with a fantastic original called 'Dreams'.
'Dreams' is the lovechild of soul-healing sitar melodies and warm pads, built upon a really emotional foundation.
Adwer debuts on Stellar with a huge rework. Adam's just kept the sitar melody, and dreamed a totally different surrounding, with lots of vintage feel.
The community pick of the 'L92' remix competition, Underground Ticket did two different interpretation, one with a progressive feel and another one with a deeper vein.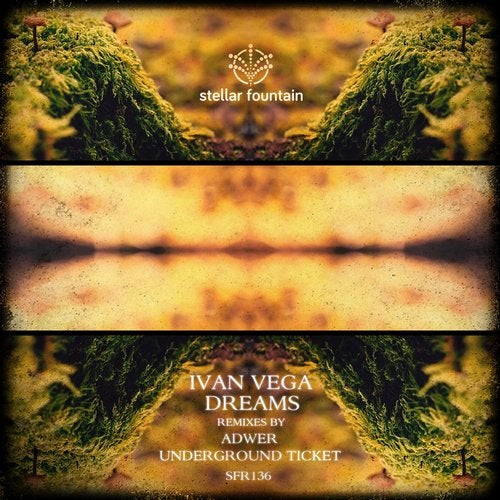 Release
Dreams