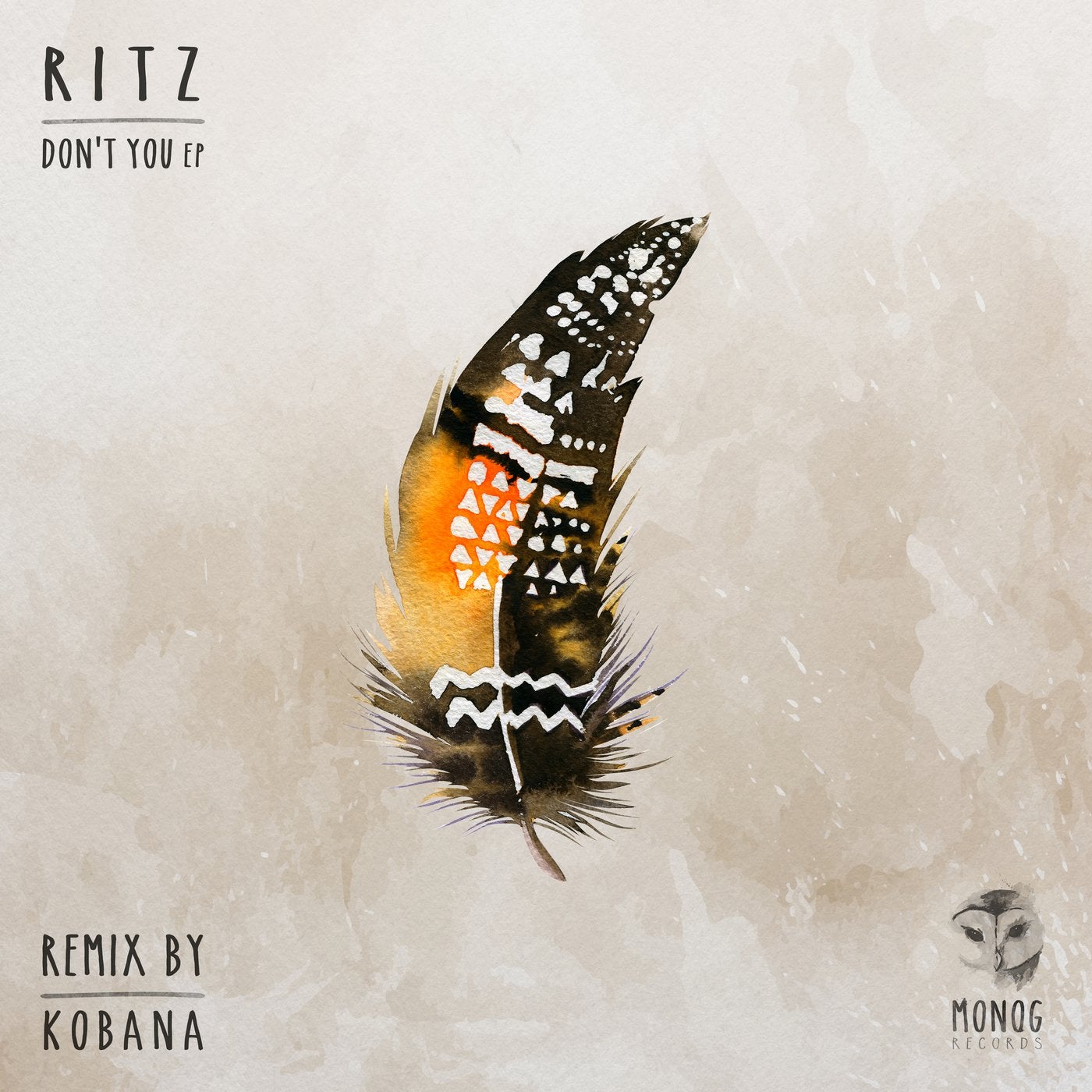 Portuguese producer Ricardo Cardoso aka Ritz debuts on Monog Records with the beautifully crafted Don't You EP which features a super remix from Kobana. Ricardo has been making waves for a few years now and has seen releases on several labels. He's fresh off the back of a banging release over at our good friends' Piston Recordings label and, no doubt we'll be seeing a lot more from him in the future.

Don't You intros with a rich, vibrant kaleidoscope of sounds backed up with erratic percussions and probing bass note. Solid kicks and tight rhythmic percussion pattern soon drop and we're led into a fantastic groovy tech workout. Floating pads remain a constant as harsher bass tones lay out the groove alongside intricate synth patterns. The break reveals a much deeper bass that stays the course making this a truly dynamic slice that you will not want to miss.

We welcome Kobana to Monog Records with this fantastic remix of Lilt. Zielona Gora, Poland based Kobana is well known for his signature synth lines and percussions. He's been a prominent figure in the world of progressive and deep house for quite a while now and his works can be found on a plethora of top quality labels. His sound quickly engages the listener thanks to his attention to harmony and it is this quality that will ensure his tracks continue to enjoy great support throughout the world. Here on the remix Kobana dishes out a beautiful harmonious tech flavoured groove filled with smooth melodies and a wonderfully crafted bassline. Punchy kick drums lead the way as shuffling percussions bring the rhythm to life. Mesmerizing pads fill the background while brighter, sharper synths provide the melodies. The track is dominated by that punchy, raw bassline that moves effortlessly creating a deep, hypnotic space. Superb stuff that will not disappoint.

The original version of Lilt sets out with a deep and mysterious vibe made up of soft gated pads and a probing deep bass. Cool shuffling hi hats slice through the low end frequencies with ease before a nice and chunky kick drum comes through to take control. Classic style synth stabs grab your attention work beautifully with the tech inspired groove. High strings and wonderfully crafted synth sequences make for a dynamic sound that will most definitely be a welcome addition in any late night groovy set.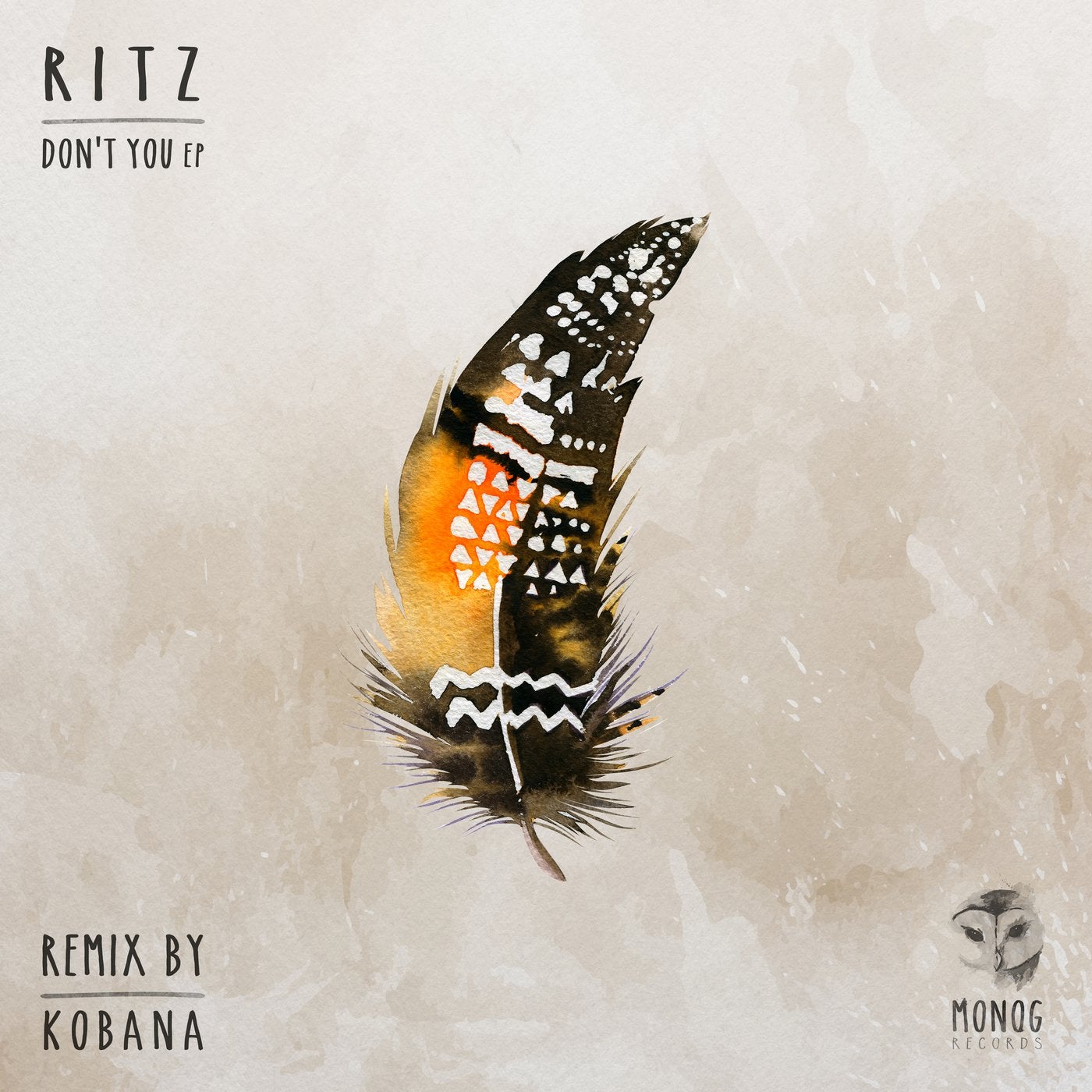 Release
Don't You EP