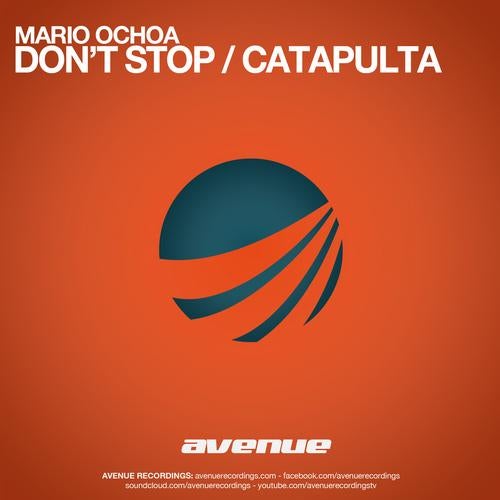 Mario Ochoa is back with another huge EP after several hits on 100%% Pure, Great Stuff, 1605 and Hotfingers, Mario is back on his own imprint with two amazing and groovy tech house tracks.
Here are some reactions of some of the biggest names in the game right now:

Gabriel Rocha aka DJ PP (Deported/Toolroom )
full support mate thanks

Prok Fitch
Loving mario's groove at the moment. Catapulta for us.

Ahmet Sendil
very good ep , thanks

Mike Vale (1605, Great Stuff,...)
nice!! support!

Kaiserdisco (KD Music / Drumcode)
sounds nice will try them out.

Vlada Asanin (CSR,Definitive,FORM)
Great EP , Full Support !!!!

Mark Knight (Toolroom Records)
GOOD WORK!!

Patrick M (Stereo Productions)
proper work on both tracks

Sergio Fernandez (Insert Coin Records)
Fantastic EP!!rFull Support!!rThanks!! :))

D-Unity (Universal Music, Toolroom, Armada, Beat Therapy)
Great Release, Don't stop is our fav i think :) cheers

David Herrero ((Defected,Ole Music))
nice work ;) full support

Etienne Ozborne (Strictly, Cr2, Hotfingers)
full support !

Niki Belucci
love it, will play it for sure

DJ Lion (Hotfingers,Crystal Sound,Natura Viva)
don't stop for me ! tnx !

Dsan Powell (Space Miami)
Liking the groove. Catapulta is the one for me.

Cocodrills
Diggin' both tracks, as usual good work Mario..

Jesse Voorn
niceeeeeeeeeeeeeeeeeee

Sebastian Reza (Lophanta Music)
Dope tracks !!


TAVO ((Bedroom Muzik))
Great EP... Perf! ect for my sets... Full Support Don't Stop my Favorite!

Wow & Flute
Catapulta for us! Sexy Groovy Rythms for warmup. Nice!

Christian Baez
(Yaiza Records) Excelente ep mario,un gran saludo ;)r

Nick Tohme
DONT STOP for me...Like it !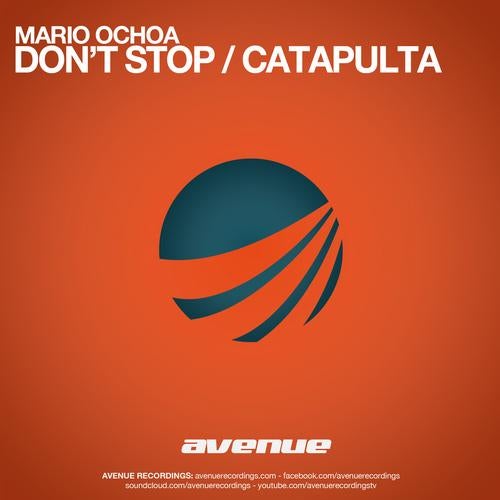 Release
Don't Stop / Catapulta