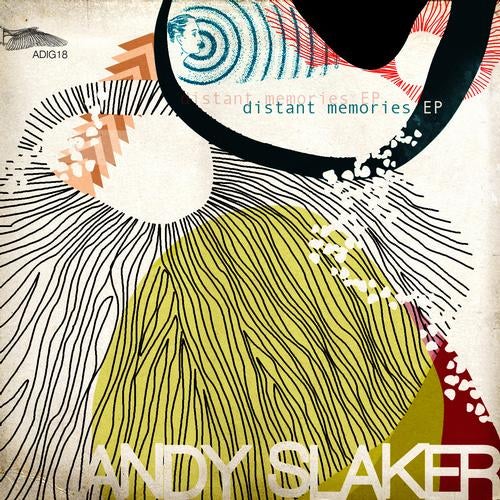 artiste(s) : Andy Slaker title : Distant Memories EP
label : Adjunct Audio/ Adjunct Digital catalog no : ADIG18 Barcode:
880319570612 format : Digital Release release date BEA : 30 January 2012
TRACKLISTING: 1. Bakongo 2. Bakongo (Deepchild Irradiated Dub) 3. Mendinka
4. Mendinka (Miro Pajic Remix) RELEASEINFO: - 2 originals of gritty and deep
Tech House! - 2 heavy duty remixes from Deepchild and Miro Pajic! For ADIG18
we are happy to present you with Andy Slaker's "Distant Memories" EP. Andy
caught our eye with his awesome remix of EDA's "Love Worn" that came out
late 2011 on Unpleased Records. We immediately asked him for some tunes for
Adjunct. First he started off with the floor shaker "C'est Pas De Ma Faute"
for the latest Adjunct compilation "For Every Moment Of Triumph: Volume
Two". Then he sent us this shinning EP and we re more then happy to get it
out to you! On this EP Andy absolutely takes control of the dance floor the
second these tracks are laid to rest on any system. As if the two originals
"Bakongo" and "Mendinka" weren't enough, we have wonderful Miro Pajic and
dynamic Deepchild giving you another feeling and another way to listen and
stick the tunes at hand! The joy juice that squirts from this EP will
forever cherish your living minds with joyful sounds and even juicier beats!
Enjoy our dear friends!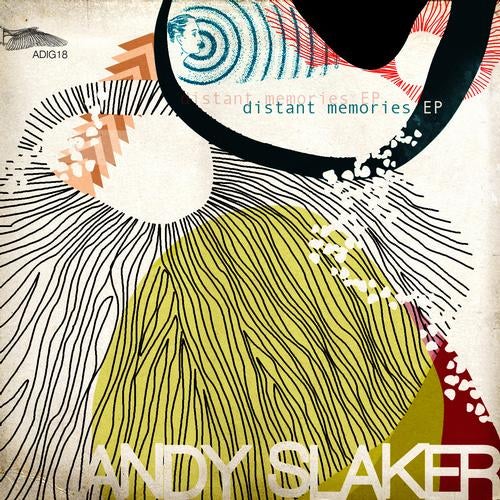 Release
Distant Memories EP