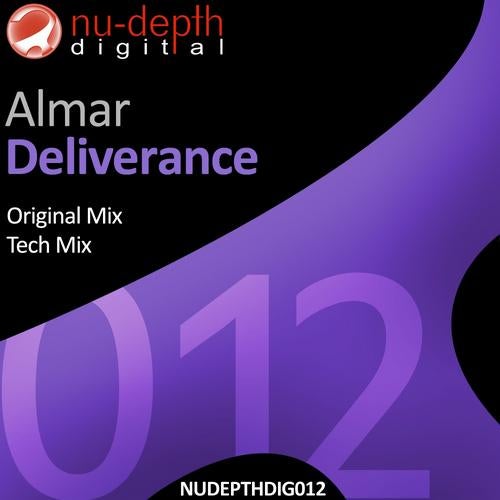 On nu-depth digital we love to keep on pushing new artists to the masses, next up on the schedule is the uplifting trance producer Almar. Hailing from Bucharest, Romania we are delighted with this debut release and we are certain there will be a lot more to come from this talent.

The original is pure uplifting trance at its finest thanks to this ace plucky melody and soothing vocal pads in the build. What a rush this builds to in the drop, immense stuff we think here at nu-depth!

The tech mix adds a few grittier percussions to proceedings also adding a nice twist on the kick back; still this version keeps plenty of the lush sounds from the original mix. This is crafted beautifully and will still please fans who love there trance uplifting.

You can see why this artist has graced labels such as Vandit and Solaris with his sounds.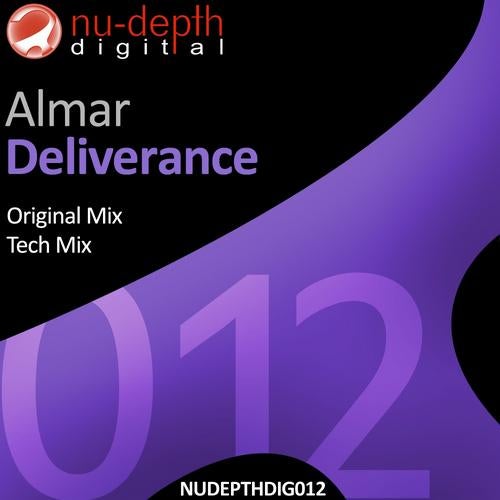 Release
Deliverance