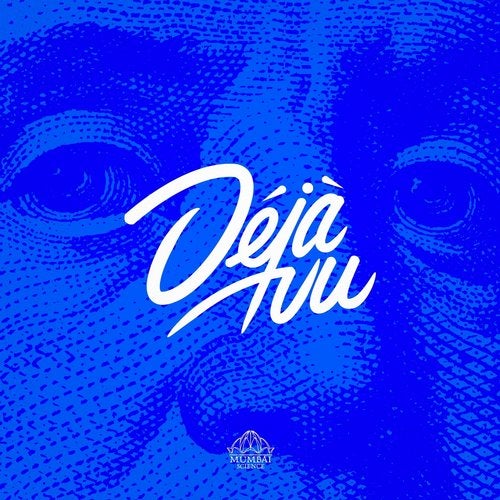 Release Date

2014-05-05

Label

Lektroluv

Catalog

LL88D
MUMBAI SCIENCE proudly presents "DEJA VU", the first single of their same-titled debut album. "Deja Vu" takes you on a trip to a grim future, were partying is reduced to handing out business cards and personal trainers are the new superstars.

"No one bothers, no one moves, I've seen it all there's nothing new".

Tapping deep into their musical heritage, Mumbai Science bring a piece of work that reflects their own, wayward view on contemporary dance music. Rough and dirty, but at the same time playful and quirky, without making any compromises on the artistic level. Instead Mumbai Science took the path less traveled and ended up at an uncharted place that somehow feels right at home.

"Avant-garde, no self-control. Business cards and alcohol"

The single comes with remixes from LOOPS OF FURY and BS1. While the former delivers a high voltage festival take on the original track, the latter transforms it into a je-m'-en-fous basement techno track. With both of them boldly exploring different corners of the electronic dance spectrum, the "Deja Vu" package feels more than complete.

Mumbai Science's debut album "Deja Vu" will be out in JUNE 2014 on LEKTROLUV and features collaborations with Peaches, Mixhell, Gustaph, and more. From techno-with-an-attitude, over faux-pas electro-clash to straight-up Belgian rave. Expect a wonderful journey through the soundscapes of Mumbai Science.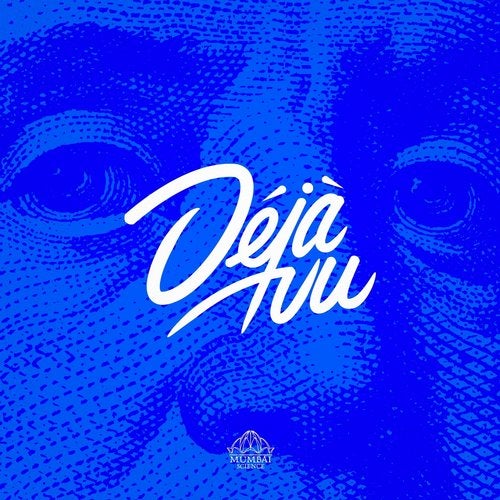 Release
Deja Vu
Release Date

2014-05-05

Label

Lektroluv

Catalog

LL88D