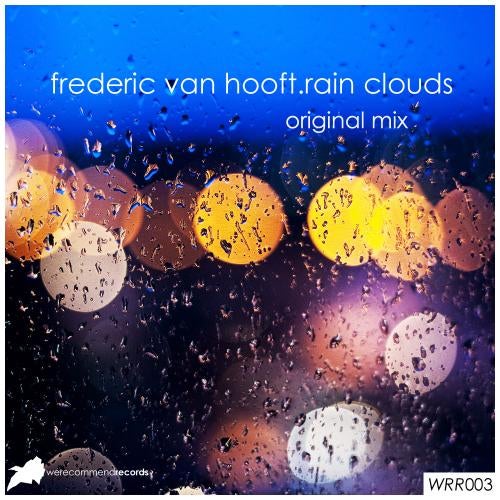 WeRecommendRecords have the great honor to present to you Frederic van Hooft and Rain Clouds.

Frederic, well knows for his more action packed tracks, lets us in on a more smooth note here. Rain Clouds is filled with emotion from beginning to end and with a string so beautiful it makes you shiver.
With beautiful arrangements and a smooth sound Frederic has truly captured what WeRecommendRecords is all about. Feelings, emotions and last but certainly not least, the melodies.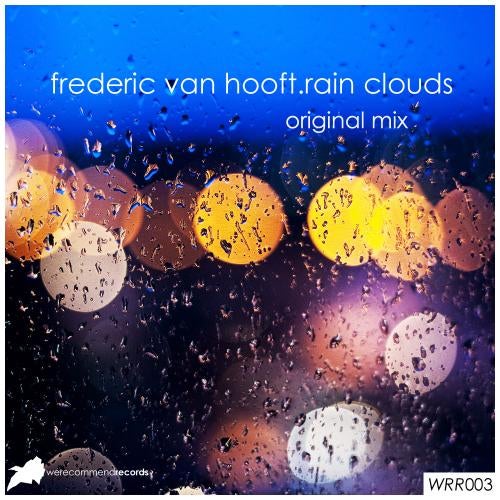 Release
Rain Clouds