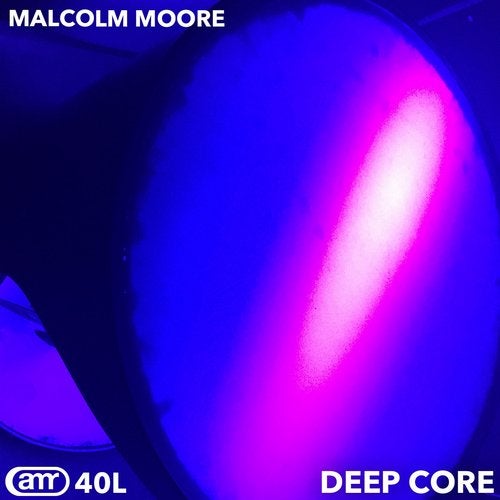 It has been a long time coming: an album from AMR head Malcolm Moore, and we are happy to say that it was worth the wait. With its depth emotion, originality and surprising genre changes, it's an album that we will have on our personal playlist for a long time.

The first track Three Sides...and the Truth makes you wonder if you put the wrong album on as it unexpectedly starts with a drum and bass track! But this is a clever introduction, as once the second track Everydaelife kicks in with the warm deepness that you would expect from this artist, you are more than ready for it. Own the Nite, with its animated baseline, is definitely one for the dance floor and is retrospective of times gone by. If you're not hooked by now, then once the pulsating pads and synths kick in on Hot 4 Me (For U), U will be longing 4 more. Faithful, Fearful takes us back to simpler times when good house music was just that, good house music; melancholy pads, vocal lines, and a bold lead takes you on a journey that you will want to repeat.

Lunchtime Gaze is a more mellow tip with its broken beat, an interwoven call and response arrangement, bright chords and leads with room to breathe which really does give you the feeling of hanging out at a European cafe on a sunny day. Next comes Rodalies R1, with its spaced-out chords, pulsating synth lines, and a bassline that drives the entire track. Enllac (Luvfatuated Micx) with its more up-tempo, upbeat percussion, spoken word, and abstract synth lead, again shows you how diverse, open and original Malcolm is with his productions. Purple Hindu is a lovely surprise with its broken beat, a bassline with space, and a synth line that weaves its way throughout this beautiful passage; our only criticism is that it is not long enough, so this is one to repeat! While you Slept is a classic deep house with warm pads, rolling bassline, ethereal strings, clever percussion and an abstract lead which somehow all fits perfectly together. Regrets (Think About It), with its vocal lines, percussion, subtle pads, syncopated synths, and feelings of affection; the title may indicate one thing, but the mood of the track would indicate that these had been resolved. We'll Find Each Other Again is one for those of a deeper persuasion with its subtle but hard-hitting kick, laidback bassline, synth lines, pads, and string lead; it is the perfect track to complete the album.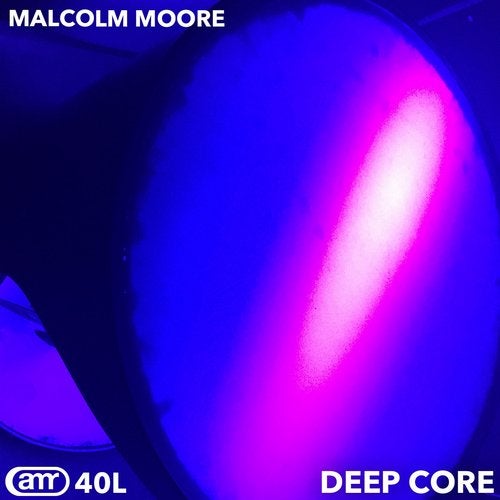 Release
Deep Core