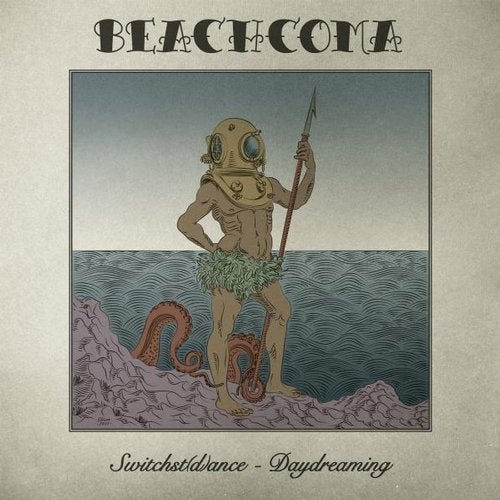 Release Date

2015-04-20

Label

Beachcoma

Catalog

BEACH042
One of our Beachcoma releases that created the most excitement in 2014 was definitely SwitchSt(d)ance - The Graveyard Shift EP. Although it was the Portuguese artist's first release, it had the boldness and maturity that one would normally expect from a much more seasoned producer. The EP highlighted SwitchSt(d)ance's skill for crafting very creative arrangements which made his chugging, cosmic sequences sparkle and shine. Understandably, we are extremely proud and excited to welcome him back with his new release, Daydreaming.

Sujeito Insuportavel kicks of with the ferocity and power of a neutron bomb and never looks back. The ramblings of a Brazilian crack-head draw us in and get us started on what becomes an extremely fun, yet disturbing journey. Brutal, pulsating basses, a huge, winding lead synth and hypnotic, random arpeggios all add up to what is nothing short of a dance-floor-masterpiece.

Riding My Flute is the perfect follow-up as it eases off the tension and moves into cruise-control. This is the exact kind of eyes-closed, hands- in-the-air, slow-mo burner that we love. Grab your favorite Persian rug and join us on this truly mesmerizing magic carpet ride.

The final track Daydreaming brings the tempo down even more, further deepening the mood. A perfect, steady shoe-gazing groove is surrounded by dreamy atmospheres and the steady rhythm of warm machines. Join us in the slow-lane, this is where you need to be!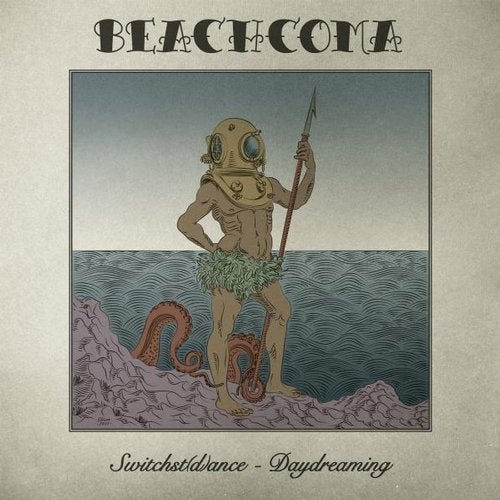 Release
Daydreaming
Release Date

2015-04-20

Label

Beachcoma

Catalog

BEACH042