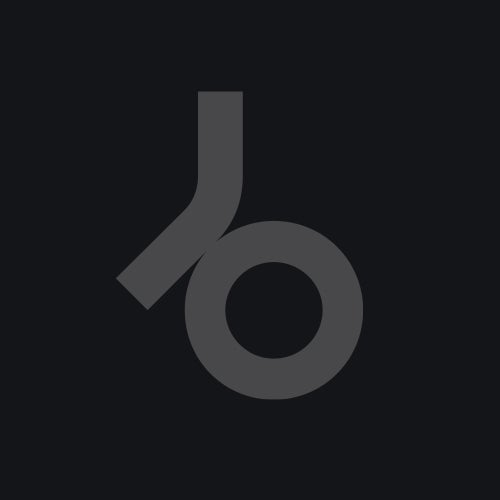 B.E.014A Kickflip – 'Dat Sound' Breakin Even Records
Bringing Steel City breaks straight to your ears! 'Dat Sound' is another tech funk destroyer aimed straight at the dancefloors, with a real wicked roll to it and some real clever production tricks.

B.E.014B Groove Diggerz – 'Disco Shit' (Jay Stewart Remix) Breakin Even Records
Jay Stewart delivers an almighty remix for label heads Groove Diggerz 'Disco Shit' and after the success of the original this was always a tough remix for anyone. Jay delivers it with style and ease and puts in his trademark funky sound so we know you're gonna like this!!!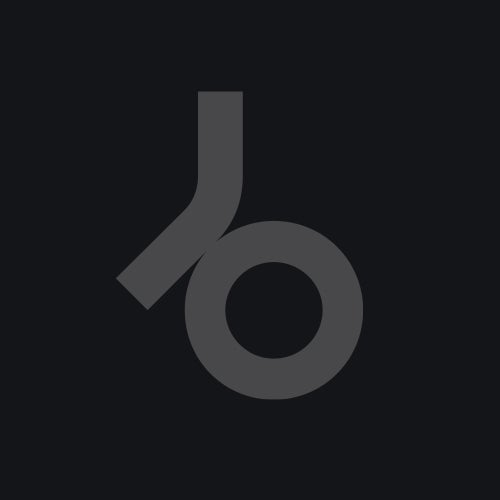 Release
Dat Sound / Disco Shit