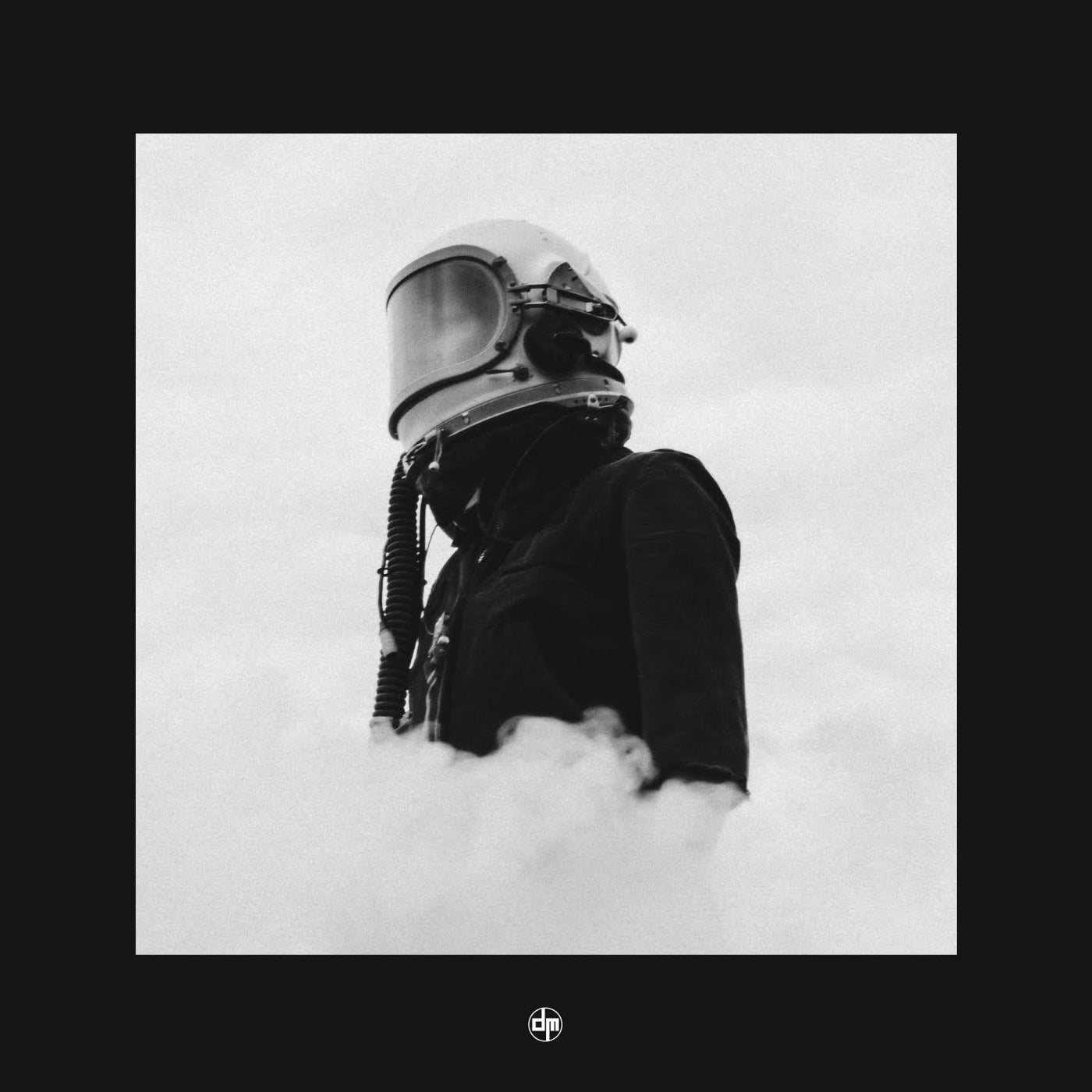 After an entire year of us all feeling like we're stuck in a Bad Monday, S.P.Y echoes the mood with his new release. The track 'Bad Monday' offers a fitting launch for DARKMTTR Records, his new imprint launching this Summer just in time for clubs to re-open.

This first solo release for S.P.Y in two years, 'Bad Monday' has S.P.Y's trademark rolling beats, ravey elements and builds using subby b-lines and breakbeat fills. A moody vocal proclaims that 'things can take a while on a bad Monday' and makes the track instantly recognisable.

This is the first tune of the aptly titled 4 track 'DARKMTTR EP', rolling out in the coming weeks on DARKMTTR Records.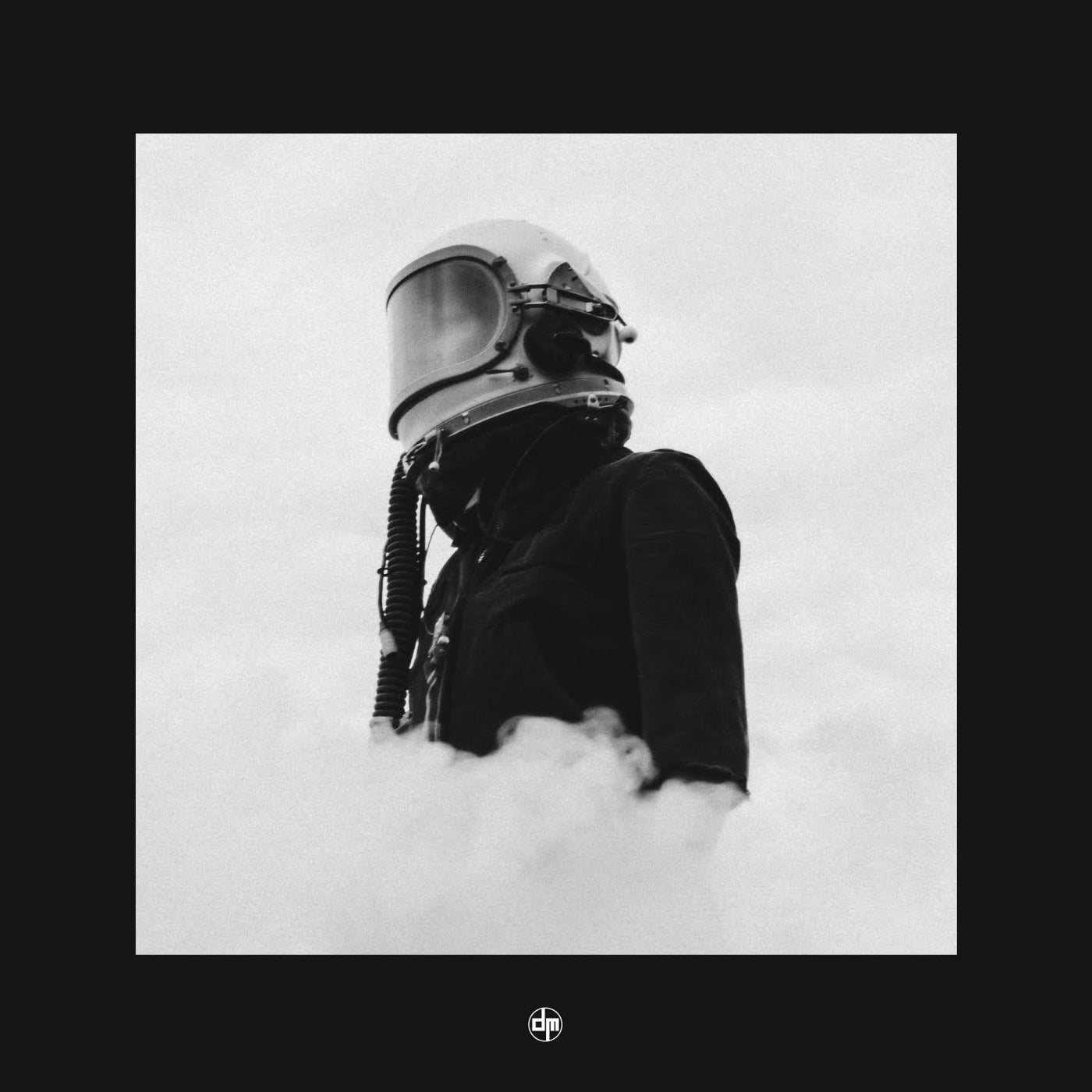 Release
Darkmttr - EP