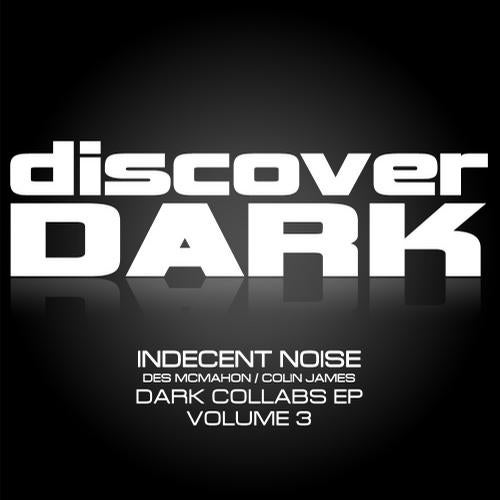 Indecent Noise is on fire at the moment having recently put the finishing touches to Volume 4 of the critically acclaimed "Dark Sessions" album series - a project that has so many Indecent Noise remixes and reworks on it - that it is as close to an artist album as it is to a compilation.

To get us warmed up for this he has delivered two stunning collaborations for the third volume of the Dark Collabs series which has previously showcased collaborations from the likes of Askew, Hardwick, JOC and Downey.

First up is Surge - with Des McMahon - this is a full on excursion into dark hard techno - produced to perfection for full on heads down dirtiness!

This is followed by his collaboration with Colin James which merges relentless acid 303 mayhem, dark and hard percussion and bass, yet still finds time to divert briefly into melodic trance pluckiness.

Its quite a journey but duo guide us through it with style....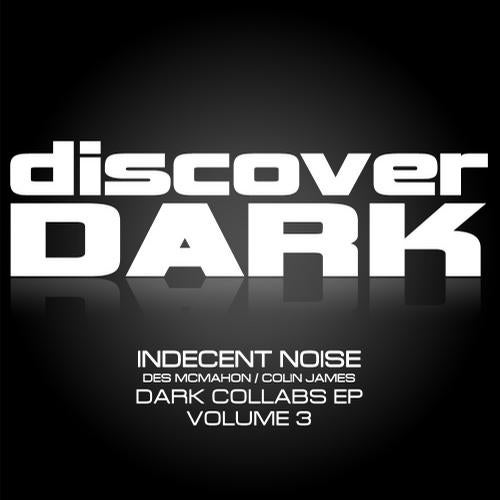 Release
Dark Collabs E.P. Volume 3