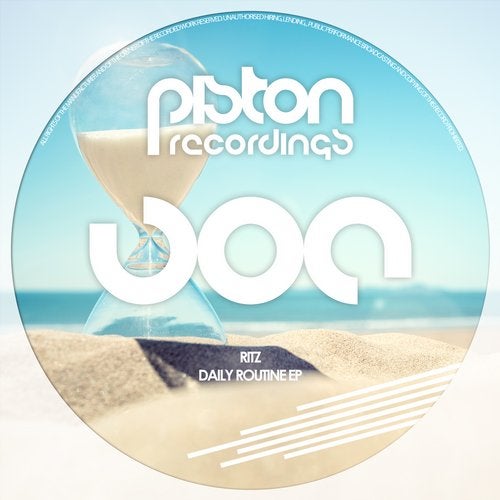 Ritz aka Portuguese DJ and producer Ricardo Cardoso returns to us with the superb three track EP titled Daily Routine. His 10th outing for us since 2016, he's also contributed several tracks on our compilations over the years. Ricardo got the electronic music bug in the mid 90's after visiting clubs such as Climacz and Alcantara-Mar. He quickly got into Deep House, Deep Dub, House and Leftfield House. It was under the pseudonym M0u53 that in 2015 he released several singles and EPs ON Audaz Recordings and Hush Recordz. In 2016 he changed his stage name to Ritz, and since then he has worked with many national and international publishers such as ARTS, Blossom Kollektiv, Hypnotic Room, Open Bar Music, Piston Recordings, Plastic City and many more. He rarely does DJ sets and when he does, it is on special occasions using only his music.

Daily Routine delivers a unique deep house groove which intros with a gritty vocal rhyming off various recreational chemicals and beverages. A smooth vibe ensues thanks to a deep probing bassline and warm keys combo, driven by a tight and upbeat drum arrangement. Cool contrasts are found in the crispy hi hats and the low frequencies which makes this a solid choice to get the floor moving. A must have that will not disappoint.

Ostinato is a superb slice of deep house with a wonderful classic twist. An organic drum section provides an infectious rhythm to the groove as a plucky bassline adds a sprinkling of funk. Melodic pads fill out the background creating a rich palette of sound and captivating the mind while classic style pianos come through. A cascading arp sound adds that contemporary touch that will definitely put this one into many crates.

Get The F**k Out Of My Face is a proper late-night joint that provides the fodder to sustain a trippy experience. A nice punchy kick drum joins sharp, crispy hi hats for a rhythmic arrangement that forces you to move. Warm keys deliver elongated chords which mesmerize alongside more stabby, shorter notes while a subtle jazzy trumpet eases in. The vocals provide an urban touch straight off a modern-day city street. Great stuff that you will not want to miss.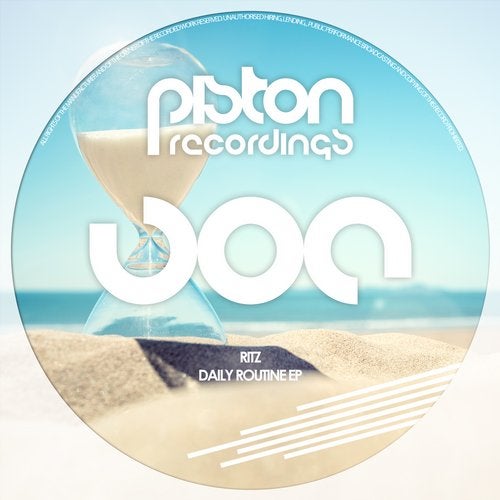 Release
Daily Routine EP